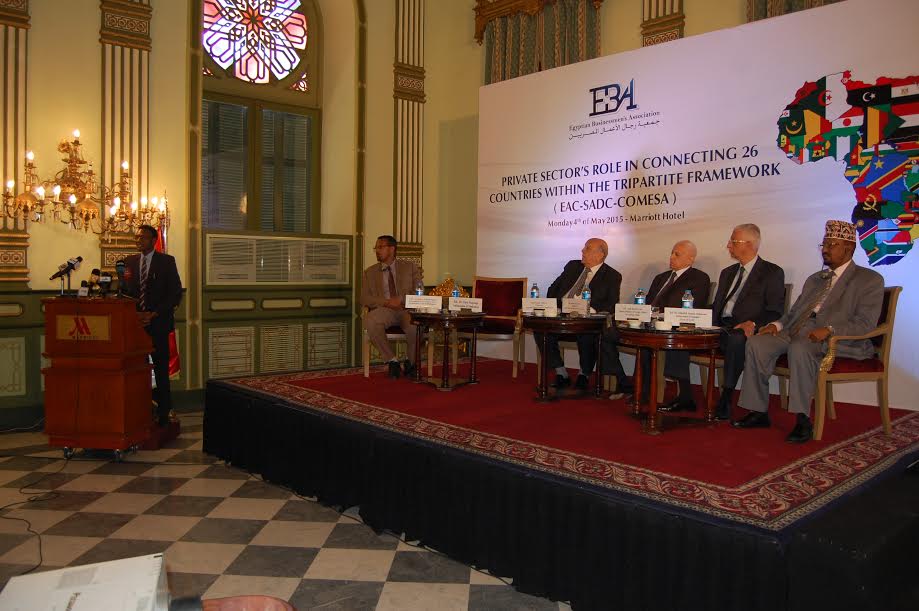 The Foreign Trade and Industry Ministry has disclosed plans to launch a website catering to Egyptian businessmen in search of investment opportunities in Africa
Ali El-Leithy, head of the ministry's commercial service, said the website will contain data about African markets of interest to Egyptian businessmen.
Outstanding companies, insurance opportunities, customs duties, shipping options and costs, and locations of Egyptian commercial representation offices will be available on the planned website, including tenders put up by African governments according to Leithy.
The website may also feature market studies about commodities and trading sectors within each African country, as well as a given country's most important exports and imports and its trade agreements with Egypt. It will also announce exhibitions hosted by African countries.
In June, Egypt hosted the signing of a free trade agreement between Africa's biggest economic blocs, the Common Market of Eastern and Southern Africa (COMESA), the Southern African Development Community (SADC) and the East African Community (EAC).