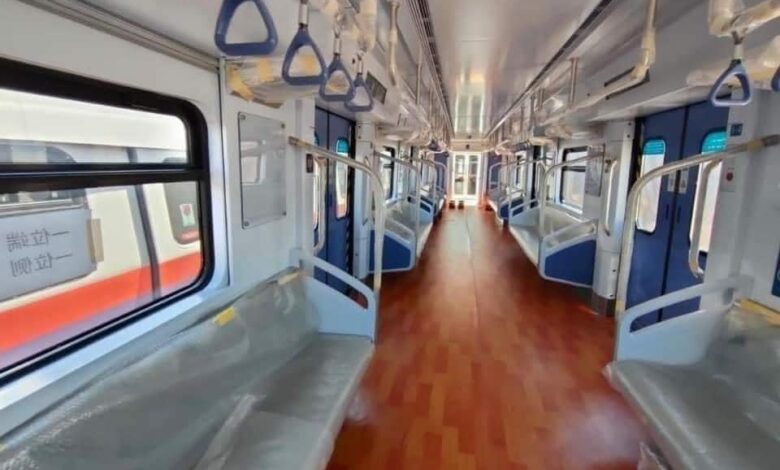 Transport Minister Kamel al-Wazir asserted that the express electric train project represents an epic venture being implemented in Egypt.
Wazir made the remarks on Sunday while inspecting the progress realized so far in building the station of the New Administrative Capital in preparation for launching lithe first line of the express train.
The train station is being built on an area of over one million meters and includes parking lots and commercial areas.
The minister underlined that the express electric train network will mark a new civilizational leap in means of transportation in Egypt.