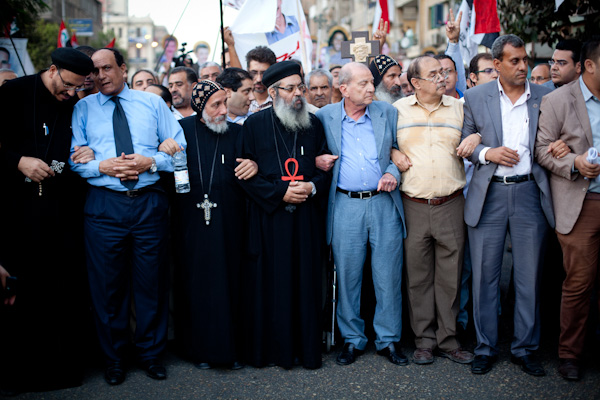 Cairo Criminal Court has postponed the trial of 23 suspects, including 17 detainees, in a case known as the "Maspero incident" that took place in July 2013 to February 20 to hear the defense's case.
The prosecution have accused the suspects of premeditated murder, the use of force, attacking public and private properties, attacking citizens and harming public peace.
In July 2013 a march led by Mohamed Morsi supporters that began in Rabaa al-Adaweya broke up into two groups, one of which headed to Maspero to lead a march to Tahrir Square. The group of protesters moved toward Abd El Moneim Reyad but were pushed back by security forces, eventually leading to an eruption of violence.
Edited translation from Al-Masry Al-Youm