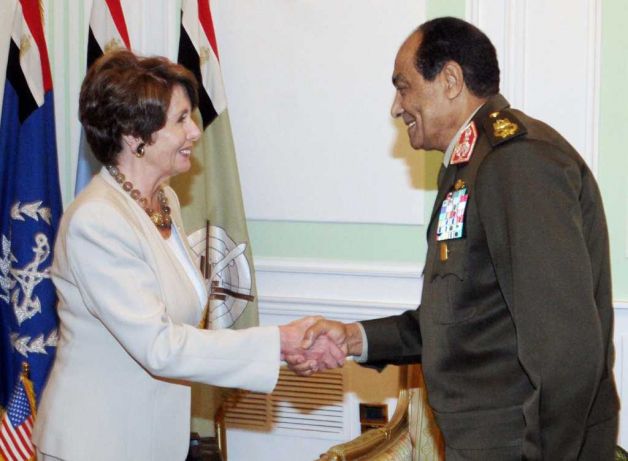 The Giza Criminal Court on Wednesday postponed the case of former People's Assembly Secretary General Sami Mahran to 5 January.
Mahran faces charges of illegally amassing an estimated LE22 million through abuse of his power.
The court heard a number of witnesses in the case, including three from the Talaat Mostafa Group Holding Company, who said that the defendant obtained a villa in the Madinaty development below the market price.
According to the witnesses, the price of the villa was reduced to LE3 million, of which Mahran paid LE1,149,000, and used his influence to pay the rest over six, rather than four, years.
The defense requested to submit a report by experts, to obtain records of land and real estate owned by the defendant, to prove whether they involve public funds or not.
Edited Translation from Al-Masry Al-Youm