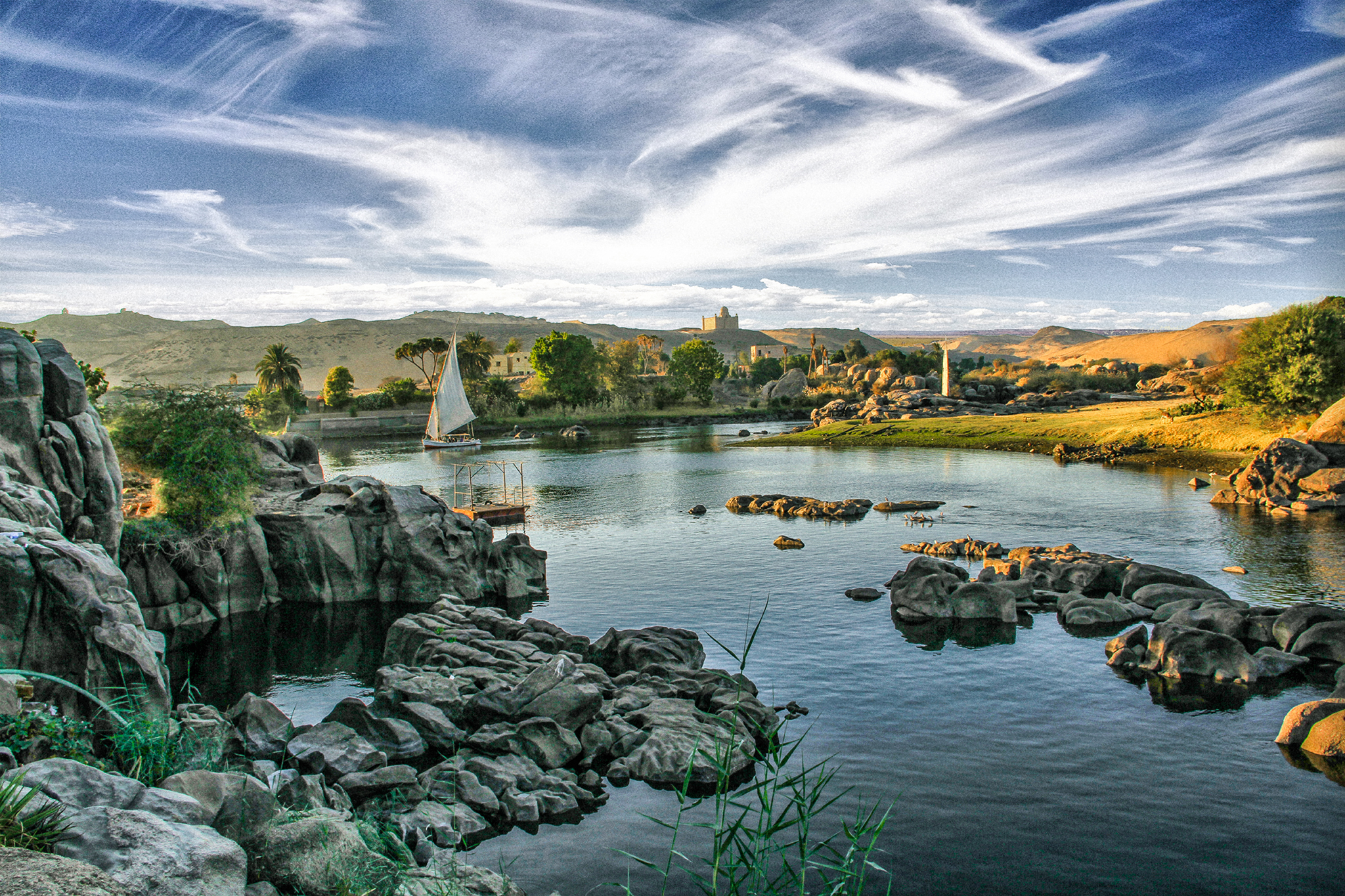 The Tripartite Technical Committee, composed of experts from Sudan, Egypt and Ethiopia, presented its proposals for the operation of the Ethiopian Renaissance Dam on their first day of meetings on Monday in Khartoum.
The Technical Committee will discuss these proposals in detail, and each party's perception and response to proposals, aiming to reach a set of recommendations to be submitted to the ministers of water for the three countries.
Egypt has proposed that the dam be filled with water within seven years in order to maintain the water level at the Aswan Dam at 165 meters above ground. It also proposed that Ethiopia provides it with 40 billion cubic meters annually.
Ethiopia immediately rejected the proposal, saying it violated its sovereignty and its right to develop its resources.
If stalled negotiations over the Renaissance Dam fail because of the divergence of positions between the three countries, Egypt may turn to other options to pressure Ethiopia, including international arbitration to resolve the dispute over the filling and operation of the dam, which Ethiopia seeks to operate as soon as possible.
The committee was formed at the direction of the three heads of state after negotiations stalled previously. The meetings will be held from September 30 to October 3 in Khartoum.
Khodr Mohamed Kassam al-Sayed, head of Sudan's Water Resources Technical Authority, expressed confidence that this round will achieve consensus in the negotiation file between the three parties.
A meeting for the Ministers of Water Resources of the three countries will be held on October 4-5 next to adopt the results of the technical committee's current meetings, he added.
Earlier, the Sudanese official stressed that determining the filling period is a very important aspect, as most of the concerns are related to water storage.
From a technical point of view, the longer the filling time of the 74 billion cubic meter lake, the more that potential risks such as over-consumption of water can be reduced, thus limiting the impact on water levels in downstream countries.
Sayed stressed that Sudan takes into consideration the interests of all parties and seeks satisfactory consensual solutions without harming the interests of any party.
The last round of negotiations on the Renaissance Dam in Cairo last month saw no progress.