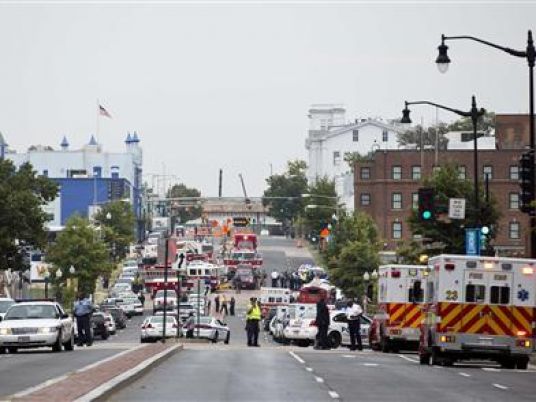 The University of Zagazig, in Sharqiya Governorate, witnessed clashes between pro and anti-Muslim Brotherhood students Thursday in which Molotov cocktails were thrown, causing the injury of 20 people, mostly students, as well as Colonel Walid Fekry.
Unidentified assailants burned a motorcycle causing the fire to spead to a nearby building and destroying some furniture.
Both sides exchanged accusations over violence.
"Thugs came from outside the university and boarded the roofs of the university presidency's building and threw Molotov cocktails and stones at the students," said Students Against the Coup coalition spokesperson Ibrahim Rady.
Other students meanwhile accused Muslim Brotherhood supporters of setting fire to the building and smashing university's security official room.
Edited translation from Al-Masry Al-Youm