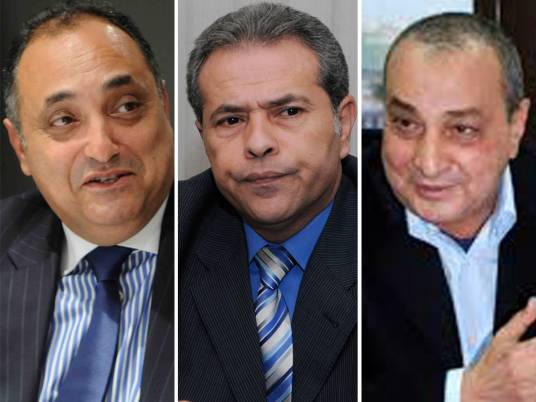 Twenty-six Egyptian workers arrived at Cairo airport Wednesday after being deported by the Saudi authorities for failing to maintain their legal residence, according to Egyptian security sources.
The sources added that Saudi authorities arrested the workers as part of their crackdown on violators of residence law.
The Saudi government announced earlier this year that it would no longer tolerate visa irregularities and gave a seven-month amnesty for workers to correct their legal status.
Then in November, Saudi authorities began to raid businesses and factories who hire foreign workers without the proper legal status and began deporting them.
On 9 November, thousands of workers, mostly from Africa, clashed with authorities during a raid, killing two and wounding 68.