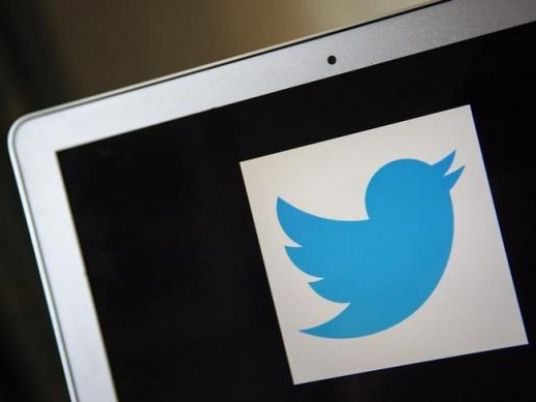 Twitter Inc rolled out its much-anticipated "Project Lightning" on Tuesday, a feature that shows users the site's best tweets and content as curated by a Twitter team.
The feature, introduced a day after Twitter announced interim Chief Executive Officer Jack Dorsey would stay on permanently, is one of a slate of projects under Dorsey that aims to ramp up Twitter's waning user engagement and growth.
When users open the Twitter app on their mobile phones, they will see a lightening bolt tab that opens up a list of "moments." An unknown number of employees curate the day's best tweets – such as interactions between celebrities or the most shared news stories and photos – so that users can find them even if they do not follow certain accounts.
Twitter also organizes moments by category, such as sports or entertainment.
The microblogging service has long been criticized for being confusing to use and difficult for users to find popular content. Although more than 1 billion people have tried Twitter, the site has 316 million users worldwide, compared with Facebook Inc's 1.5 billion and Instagram's 400 million.
Since Dorsey, widely heralded as a product visionary, assumed the interim chief executive officer job in July, Twitter has rolled out a number of updates and features that make it easier for users to locate the most interesting content.
For example, Twitter recently introduced a "buy now" button that allows users to make purchases directly through Twitter.
"Our work forward is to make Twitter easy to understand by anyone in the world, and give more utility to the people who love to use it daily," Dorsey tweeted Monday after announcing he would serve as the company's permanent CEO.
Investors and analysts cheered Dorsey's return, with shares rising as much as 6 percent on Monday. They have pointed to increased product rollouts since he took the helm in July – specifically citing Project Lightening – and said that what Twitter needs most to succeed is a regular slate of new features to simplify the site and keep users engaged.