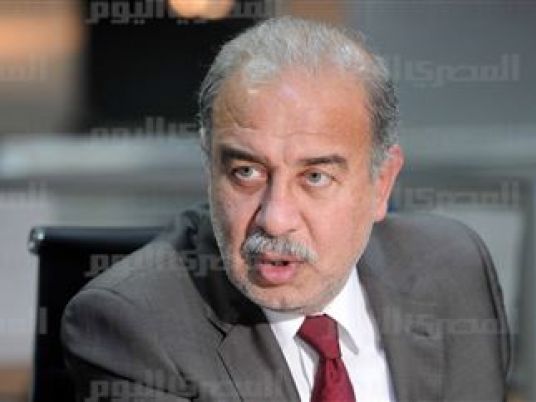 The official websites for the presidency and the Cabinet Decision Support Center were restored after being hacked for ten minutes by anonymous hackers, said an official source from the Cabinet's Information and Decision Support Center on Thursday.
"The websites of major companies around the world are hacked sometimes," the source added upon anonymity. Hacking only leads to paralyzing the website but does not mean the leakage of information and data recorded on the website, which are completely secure, he mentioned.
A group dubbed Anonymous Rabaa announced through a video on YouTube Thursday that it claimed responsibility for hacking the two websites. "It will not be the first or last (hacking attempt). Our strikes will continue against government websites," the video read.
Edited translation from Al-Masry Al-Youm