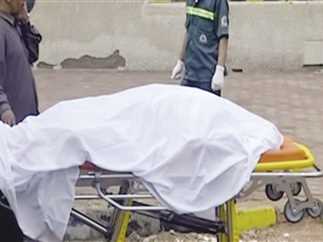 Two people were killed and another two were injured in a reignited revenge feud between two families in Qusiya, Assiut in Upper Egypt.
The head of the Assiut Security Directorate received a communication about clashes over a renewed revenge feud between the Hafeez and Balaha families.
According to the communication, members of the Hafeez family fired shots at members of the Balaha family after Friday prayers at the mosque of Wael Haggag, west of Qusiya, which led to the killing of Mohamed M. from the Balaha family. A passerby named Atef M. was killed as well by mistake. The two were transferred to the morgue of Qusiya Central Hospital.
Nour M. was also injured by mistake and taken to Assiut University Hospital.
Ambulances moved to the site of the incident and a security cordon was imposed in the area. Security authorities announced they were searching for the perpetrators of the incident and notified the Public Prosecution for investigation.
Edited translation from Al-Masry Al-Youm