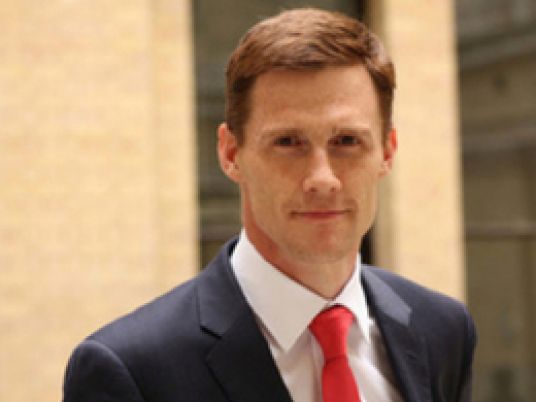 The United Kingdom is in ongoing negotiations with Egypt concerning airport security improvements that will eventually lead to resuming British flights that have been suspended since October, said British Ambassador John Casson.
Both countries are engaged in earnest negotiations on securing Egyptian airports, with the UK sharing security expertise with airport authorities, Casson said during a meeting with the Egyptian Businessmen Association, attended by UK Trade Envoy to Egypt Jeffrey Donaldson.
The United Kingdom, Russia and a number of other countries have either halted flights to Sharm el-Sheikh or to the whole of Egypt since a fatal Russian plane crash in Sinai last October, which was claimed by Islamic State affiliates.
UK, US and Russian aviation delegations have recently made visits to Egypt to review security measures adopted at airports before deciding to resume flights.
Edited translation from Al-Masry Al-Youm