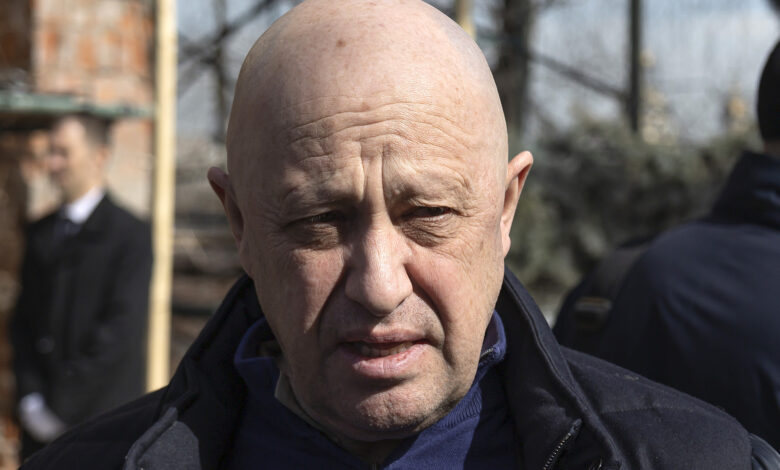 One week after the European Union approved a fund of approximately $1.1 billion to reimburse states that have sent ammunition to Ukraine, Ukraine's foreign minister has asked the EU to expedite a second tranche of aid.
In a tweet Friday, Dmytro Kuleba said that during a call with the EU's foreign policy chief, Josep Borrell, he thanked him "for all the EU's defence assistance, including the latest €1 billion for immediate ammo needs."
Kuleba said he called on Borrell "to help finalise discussions on the 2nd €1 billion ($1.12 billion) joint procurement tranche as soon as possible to ensure security in Europe."
Remember: The EU's decision earlier this month implemented the first part of an agreement made by its members on March 20 to speed up the delivery and joint procurement of artillery ammunition, which Ukraine is burning through rapidly in its defense against Russia's invasion.
The measure covers existing stocks "or from the reprioritisation of existing orders" in the period from February 9 to May 31, 2023, the EU said.