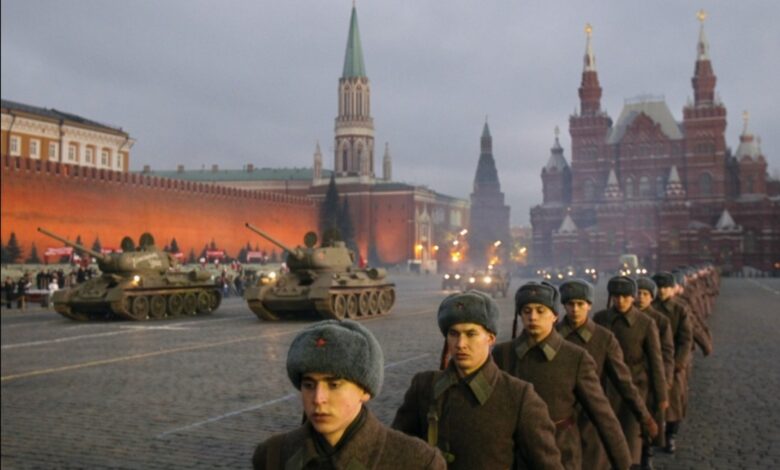 The United Nations has warned that Russia and affiliated groups could be planning trials for Ukrainian prisoners of war around the country's independence day on Wednesday.
"We are concerned by reports that the Russian Federation and affiliated armed groups in Donetsk are planning — possibly in the coming days — to try Ukrainian prisoners of war in what is being labelled an 'international tribunal' in Mariupol," said UN High Commissioner for Human Rights Ravina Shamdasani on Tuesday.
"While there are few details available, photos and video footage published in the media and on social media appear to show metal cages being built in Mariupol's philharmonic hall, apparently to restrain prisoners of war during proceedings," she added.
Shamdasani said that willfully depriving prisoners of war a fair trial is a war crime, and international humanitarian law prohibits the establishment of courts solely to judge prisoners of war.
Some context: On August 12, Ukrainian officials said they expect Russia to start the trials in Mariupol.
"The occupiers are turning the Mariupol Philharmonic Hall, the pearl of the city, where only festive events took place, into a place of trial for our prisoners of war and civilians," said city mayor Vadym Boichenko.
A correspondent working for Zvezda, the Russian Defense Ministry's channel, reported from outside the philharmonic hall in the same week, noting that a "huge metal frame is being built next to the philharmonic. This is a future hangar, where prison wagons with Azov prisoners of war will presumably come by."
On Tuesday, Ukraine's Ministry of Justice and Ministry of Foreign Affairs said in a statement they had submitted a number of new urgent demands to the European Court of Human Rights (ECHR) regarding ensuring the right to life and the prohibition of torture in relation to the Ukrainian fighters at Azovstal steel plant who were captured by Russian soldiers.
Ukraine demanded that urgent measures be taken to prevent the use of Ukrainian defense lawyers in any kind of so-called "tribunals" or trials, the statement said.
"Conducting any trials of prisoners of war for propaganda purposes is prohibited and equated to war crimes. We appeal to the world with the demand to use all available mechanisms to protect our prisoners of war and bring the Russian Federation and specific individuals to justice for their crimes," said Ukraine's foreign minister Dmytro Kuleba.
Deputy minister of justice Iryna Mudra said that trials cannot be held for prisoners of war.
"We expect that the ECHR will carefully consider and grant Ukraine's request," she said.