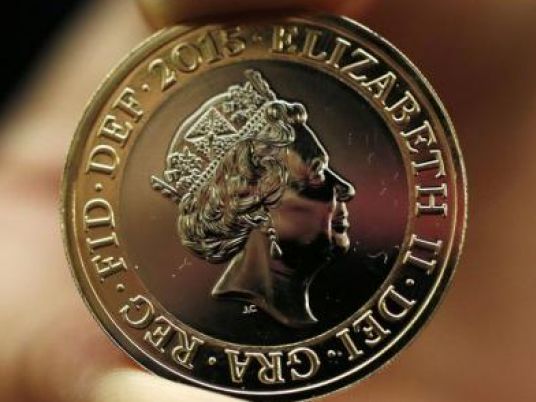 Staff at Windsor Castle, one of the residences of Britain's Queen Elizabeth, are considering withdrawing some services to tourists such as guided tours in a dispute over low pay, a labor union said on Monday.
The Public and Commercial Services Union (PCS), which has 120 members out of Windsor's 200 staff, said this would be the first industrial action specifically to affect part of the Royal Household, the services that support the monarchy.
The PCS said it would ballot members at Windsor between March 31 and April 14, and if there were a decision to take action it would begin from the end of the month.
"These workers are loyal to their employer and absolutely committed to ensuring visitors are given the royal treatment," PCS General Secretary Mark Serwotka said in a statement.
"It is scandalous that staff are so appallingly paid and expected to do work for free that brings in money for the royal family."
A spokeswoman for the Royal Collection Trust, which manages activities for tourists at Windsor, said revenues from sales and admissions were used for the care and conservation of the royal art collection and did not go to members of the royal family.
The PCS said staff at Windsor were paid low wages and were expected to carry out extra unpaid duties, including giving tours of the castle for which visitors were charged, acting as interpreters and providing first aid.
"The proposed action would involve the withdrawal of this goodwill, severely affecting services provided to visitors," the union said.
The spokeswoman for the Royal Collection Trust, which employs the staff involved in the dispute, said the trust did not expect any interruption to the running of tours and that the voluntary activities described by the PCS were not compulsory.
The PCS said workers at Windsor were paid less than the widely recognized living wage of 7.85 pounds (US$12) per hour, with new recruits starting on 14,400 pounds a year.
The spokeswoman for the Royal Collection Trust denied the staff were paid low wages and said they could earn a performance-related increase of up to 2.5 percent. Benefits included a 15 percent non-contributory pension and a free lunch.
Windsor Castle is the oldest and largest inhabited castle in the world, having been a family home to British kings and queens for almost 1,000 years, according to the Royal Collection website. Queen Elizabeth spends most of her private weekends there and resides there for a month over Easter every year.