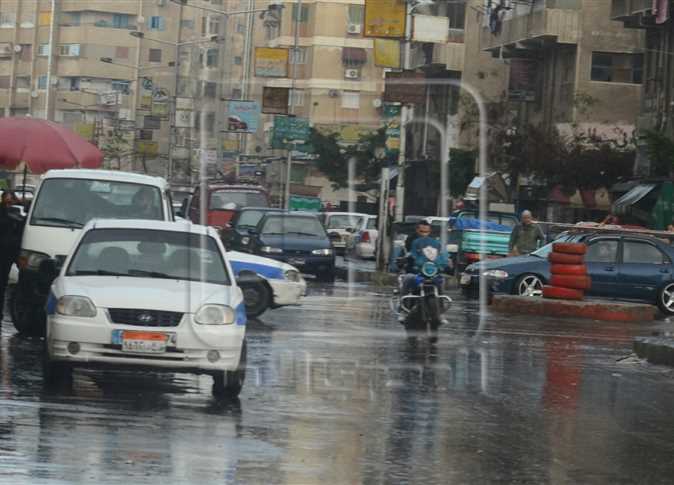 Head of the Egyptian Meteorological Authority (EMA) Ahmed Abdel Aal said Saturday that Egypt is expected to be hit by a period of unstable weather starting from Sunday and continuing til Wednesday.
He said that during this period temperatures will rise all over the country with values ranging from 5 to 7 degrees above normal rates. The weather will be hot on northern coast and very hot on Cairo and most parts, while moderate at night.
In a statement on Saturday, Aal said that the northern coast and the south of the country will witness wind blowing up sand and dust on the west and south of the country, extending to the desert areas of Cairo and North Sinai.
The statement said that the winds will affect the horizontal vision on the roads, especially desert ones.
The statement added that low-level and medium-level clouds will appear on the west of the country on Sunday and will be accompanied by rainfall, and will extend starting from Monday to include the northern coast, Lower Egypt and Cairo.
The statement said that rains and short spells of thundershowers are expected on the Red Sea mountains, Sinai and the south of the country where it may reach the flood point.
It is expected that temperatures during the peak of this wave on the northwestern coast be from 30 to 32 Celsius, North Sinai from 30 to 33C, and in the governorates of Lower Egypt and Cairo will range from 35 to 38C.
Temperatures in the governorates of northern Upper Egypt will be from 36 to 39C, and in the governorates of southern Upper Egypt and South Sinai is expected to reach 38 to 40C.
Edited translation from Al-Masry Al-Youm