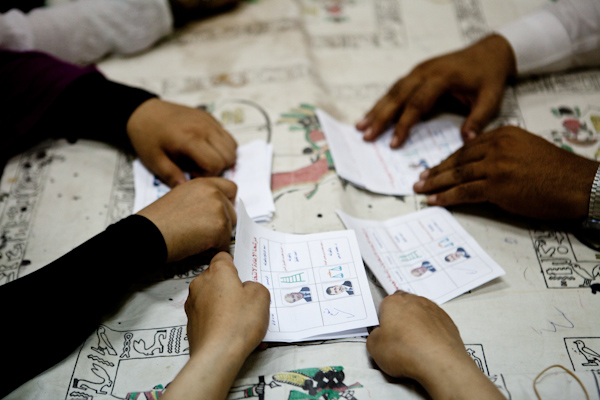 The Supreme Administrative Court will rule 21 April on challenges submitted by the State Lawsuits Authority against a previous ruling delaying House of Representatives elections.
The Cairo Administrative Court had ruled that the election law governing the House of Representatives elections, originally slated to start on 22 April, must be sent to the Supreme Constitutional Court for review.
Former MP Mohamed al-Omda and the State Lawsuit Authority, which represents President Mohamed Morsy, Shura Council Speaker Ahmed Fahmy and Justice Minister Ahmed Mekky, had filed an appeal against the ruling, which effectively delayed the elections indefinitely.
The court's state commissioners had earlier recommended in a non-binding report rejecting the appeal, on the grounds that Omda did not have the standing to challenge the ruling.
Meanwhile, the Supreme Constitutional Court received on Sunday the draft law governing the elections for the House of Representatives from the Shura Council.
The SCC will send the law to its Board of Commissioners to write an advisory legal opinion.