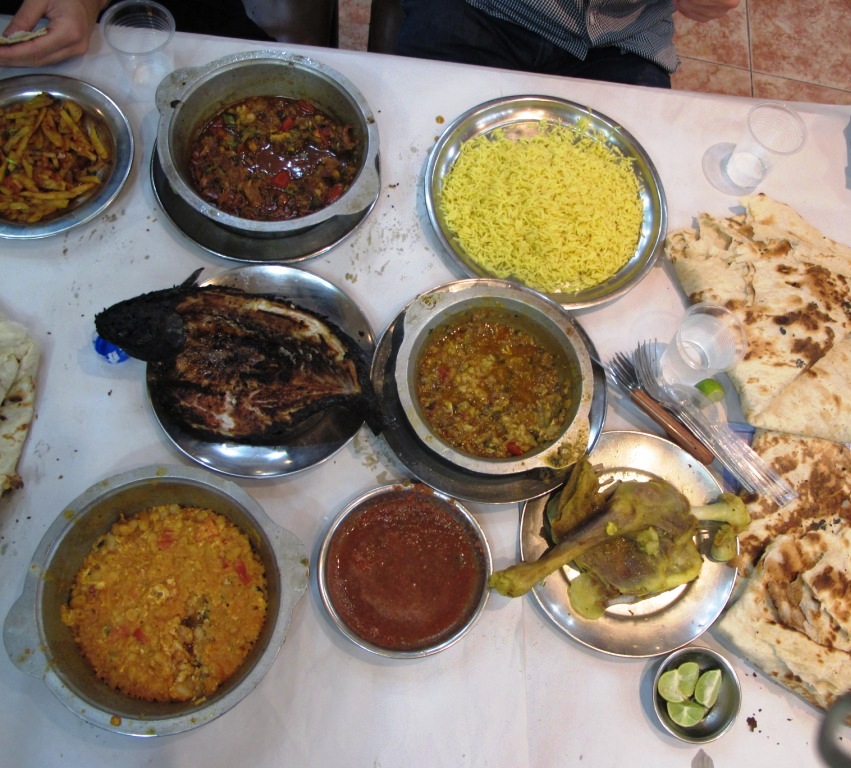 On Sunday morning, a delegation of five senior Ethiopian Orthodox Church bishops and priests arrived at Cairo airport, the state-run MENA news service reported.
They came from Addis Ababa to participate in the selection of the Egyptian pope, as per an agreement between the Egyptian and Ethiopian Church.
Elections for the Coptic Church's new pope are set to take place on Monday.
Amidst tight security at the Saint Mark Cathedral in Abbasseya, 2,411 voters — the total number of church members with the right to vote — will choose between five candidates.
The three candidates with the most votes will then be entered into a lottery. The elected pope will be selected from a draw by a blindfolded child, as according to Coptic Church conventions and a 1957 presidential decree.
An elections committee has selected six senior judges and two members of the Synod to supervise the process.
The candidates include Bishop Tawadros, who holds the title of Auxiliary Bishop for the Holy Metropolis of Beheira, and Bishop Raphael, the Assistant Bishop for Central Cairo. The other three candidates — Raphael Ava Mina, Pachomius al-Soriany and Saravim al-Soriany — are all monks.
Voting will begin at 9 am and close at 5 pm. The preliminary results are projected to be announced at 10 pm.
Egypt's last pope, Pope Shenouda III, died on 17 March 2012 at the age of 88. He was ordained the Coptic Orthodox Church's 117th pope in 1971.