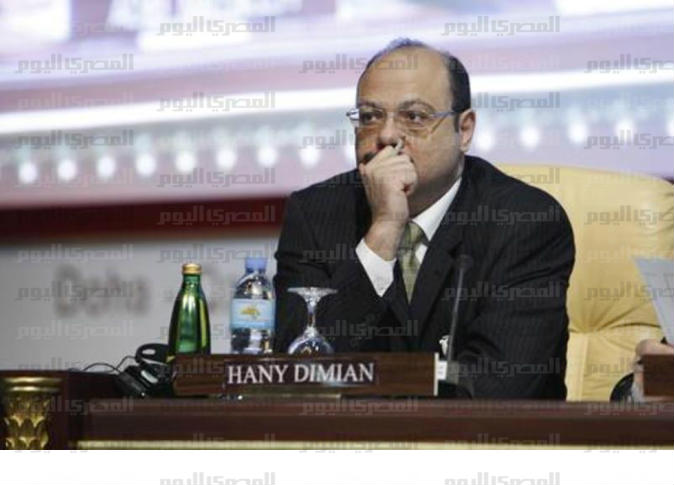 Planning Minister Ashraf al-Araby has denied news reports stating that the government was willing to reconsider the civil service law enacted in March, describing those reports as "absolutely untrue", according to MENA.
Reports had earlier suggested that the government does not mind further debate and reconsideration of contentious articles in the civil service draft law, based on statements from an official at the Finance Ministry.
The law, enacted in March, regulates appointment criteria, vocational degrees, payments, retirements and promotions for civil workers at government agencies. It has drawn criticism from labor rights activists and a number of trade unions that vowed to lobby against the document. The government, meanwhile, says the law would allow for remarkable improvement to the state's administrative bodies.
Abdel Moneim Matar, head of the Egyptian Tax Authority, said he tackled controversial articles of the law with Finance Minister Hany Qadry Dimian and Planning Minister Ashraf al-Araby. Matar said Araby had said he would not mind revising the law, and that a memo had been referred to the finance minister to rethink some of its clauses.
Trade unions for the Finance Ministry workers are planning a protest against the law outside the Journalists' Syndicate on Monday, but Matar said protests will not cure the law's flaws. "There are legal means through which we can resolve such crises in coordination with the finance ministry," he said.
Fatema Fouad, one of the protest's organizers, said workers throughout all provinces are eager to participate in the demonstrations, stressing that the law encroaches upon workers' financial rights.
Edited translation from Al-Masry Al-Youm