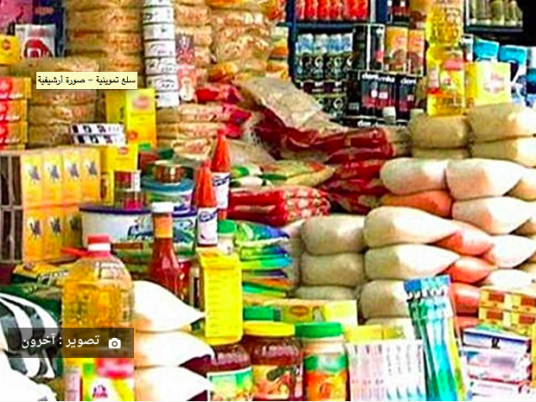 Egypt's Minister of Finance, Amr al-Garhy, said Friday that the government has devised an urgent and comprehensive plan to confront rising commodity prices and control the market.
The minister said in a statement to Al-Masry Al-Youm that the urgent plan includes facing the budget deficit, financial imbalances, improving the balance of payments and trade balance, as well as controlling imports of goods through rationalizing imports and strengthening control procedures.
Deputy Minister of Finance for Treasury Affairs Mohamed Moaiat, head of the Ministry of Economic and Social Justice Unit, said all indicators suggest that prices are heading to stability and that the decline of the inflationary wave is expected by the end of the current year.
This comes at a time when government sources said that the cabinet is meeting on Monday to discuss the draft laws on consumer protection and health insurance in their semi-final form; both laws will then be sent to the State Council and then the parliament for approval.
The sources said the meeting would discuss how to adjust prices and set up price controls on the market, ahead of any waves of inflation during the preparations for the month of Ramadan.
The sources, who asked not to be named, said that taking new protectionist measures for citizens would top the agenda of the cabinet meeting, which would be fully attended.
"The government will discuss the mechanisms of price controls to address inflation," one source said.
The annual food and beverage inflation rates jumped by 41.7 percent in February 2017, according to the a report by the Central Agency for Public Mobilization and Statistics (CAPMAS) on Thursday.
On a monthly basis, the inflation rate in food and drink prices rose in February by 4.1 percent, compared to 7 percent in January.
The annual consumer inflation rate recorded a total of 31.7 percent in February, compared to 29.6 percent in January, according to the report.
Edited translation from Al-Masry Al-Youm