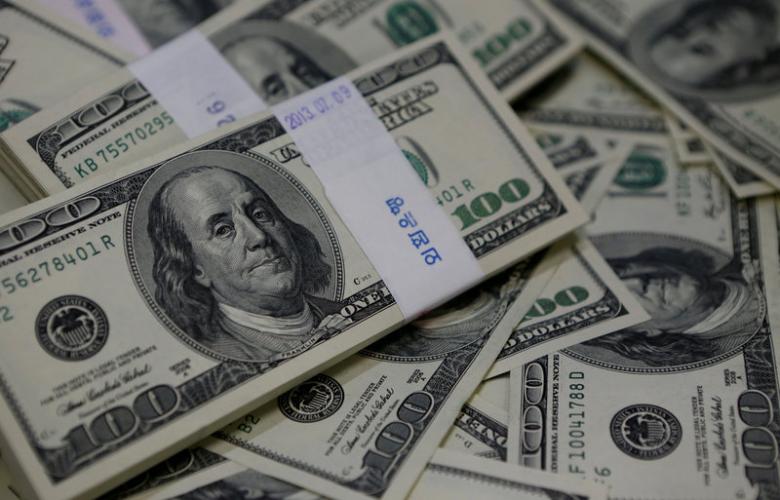 The exchange rate of the US dollar witnessed a relative decline against the Egyptian pound on Wednesday maintaining a slight divergence between banks.
The dollar hit, roughly, the LE18 barrier in private banks, and was relatively stable in government banks.
According to the latest currency prices, the US dollar exchange rate at the Abu Dhabi Islamic Bank  (ADIB) stood at LE17.91 for purchase and LE18 for sale.
The rate went down to LE17.90 for purchase and LE18 for sale at al-Baraka Bank, the Commercial International Bank (CIB) and the National Bank of Greece (NBG).
The rate settled at LE17.89 for purchase and LE17.99 for sale at Bank of Alexandria and dropped to LE117.82 for purchase and LE17.92 for sale at the National Bank of Egypt (NBE).
At Banque du Caire and the Arab African International Bank (AAIB) the rates recorded LE 17.85 for purchase and LE17.95 for sale.
Bank Misr hit LE17.84 for purchase and LE17.94 for sale.
According to bankers the unstable currency price in Egypt is the result of the Central Bank of Egypt's decision to float the Egyptian pound on November 3. The price of currency has been subject to supply and demand on the market since then.
Edited translation from Al-Masry Al-Youm