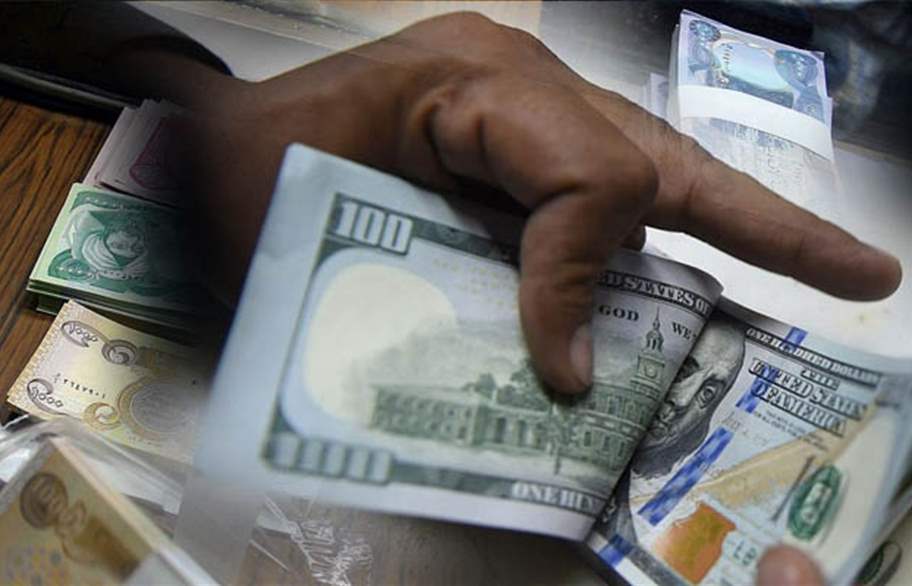 Central Bank of Egypt (CBE) stated on Thursday that the US dollar rates dropped to LE16.83 for purchase and LE16.93 for selling as the average price against the Egyptian pound in banks.
According to price updates, the US dollar price recorded LE16.85 for purchase and LE16.95 for selling in the National Bank of Egypt (NBE) and Bank Misr.
Meanwhile, the Dollar recorded LE17 for selling and LE16.92 for purchase in the Abu Dhabi Islamic Bank (ADIB) and LE16.9 for purchase and LE17 for selling in the National Bank of Kuwait (NBK), the National Bank of Greece (NBG), Blom Bank Egypt and al-Baraka Bank.
CBE pointed out that the decreasing exchange prices have resulted from the increasing inflow of the dollar due to increasing rates of tourism, remittances of expatriates, and investment in government debt instruments.
Ex-managing director of Bank Blom Tarek Metwally expects that the pace of decrease for dollar prices will decline during the coming period.
Banker Yousef Farouk commented that the value of the dollar has decreased by 6 percent against the Egyptian pound since January.
Farouk added that currency exchange companies have sold the US Dollar against the Egyptian Pound to banks, which transferred the dollar among one another through the Interbank.
Edited translation from Al-Masry Al-Youm