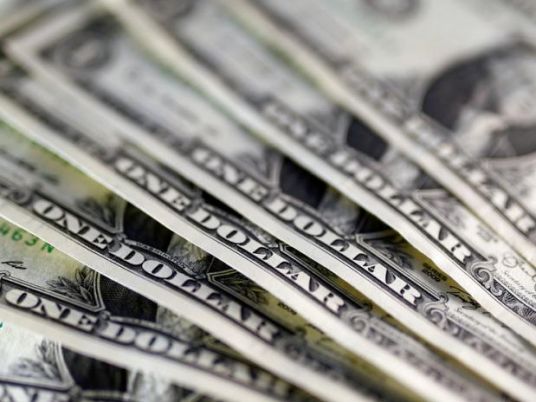 US dollar exchange rates witnessed relative stability during trading sessions on Thursday.
The purchasing rate reached LE17.95 at the three national banks: National Bank of Egypt, Banque du Caire and Banque Misr; while the selling rate reached LE18.05, state-run MENA news agency reported.
At each of Commercial International Bank, Arab African International Bank, Abu Dhabi Islamic Bank and Baraka Bank, the rates were 10 piasters lower, reaching LE18.1 for purchasing and LE18.2 for selling.
Meanwhile, the rate at each of National Bank of Greece and Bank of Alexandria recorded LE17.95 for purchasing and LE18.05 for selling.
Edited translation from Al-Masry Al-Youm