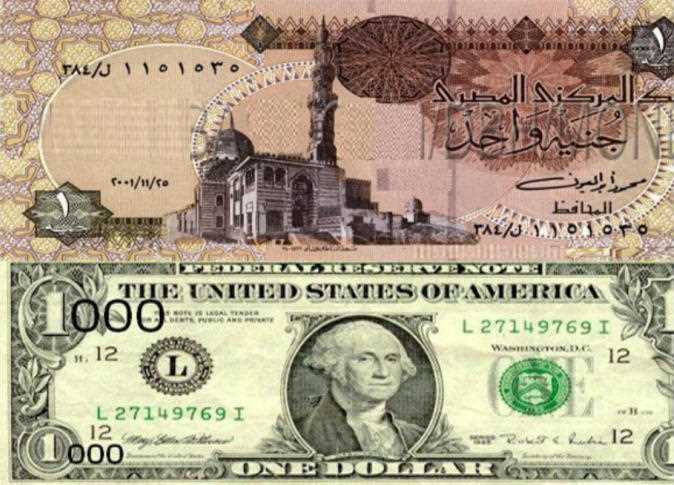 A recent report by CNN Arabia raised two questions: Has the Egyptian pound recovered? Has the Egyptian government succeeded in attracting foreign investments to Egypt? since the Central Bank of Egypt (CBE) fluctuated the Egyptian pound in November 2016.
Jason Trophy, an expert of economic affairs in the Middle East at Capital Economics institution, reported that rates in exchange for the US dollar have become stable at more or less $US 18 in the last few months when he commented on the current position of Egyptian Pound in the foreign exchange market.
The CBE has taken measures to control the rates of the Egyptian pound and to increase the volume of foreign reserves as well, Trophy explained.
According to recent CBE statements, foreign reserves rose to $US 36.04 billion in July, and then increased to $US 36.14 billion in August recording the highest volume since December 2010.
Trophy added that the Egyptian pound has been pressured due to interim rises of capital inflows, especially in investment portfolios and banking sector investments, which recorded over 15 percent of Growth Domestic Product (GDP) within the last quarter of 2016 and the first quarter of 2017.
Depreciation of the Egyptian pound led to increasing capital inflows to Egypt in early 2017, Trophy added. However, foreign investments in Egyptian assets declined to the lowest rates after purchases of foreign investors in the Egyptian stock exchange turned down in July 2017.
Trophy anticipated that prices of the US dollar are likely to surge to EGP 19 by 2018 and EGP 20 by 2019.
Alexander Kubtsekevich, a financial analyst at FxPro financial services, said that prices of the Egyptian pound have been quite stable within the last six months as a result of declining prices of the US dollar globally.