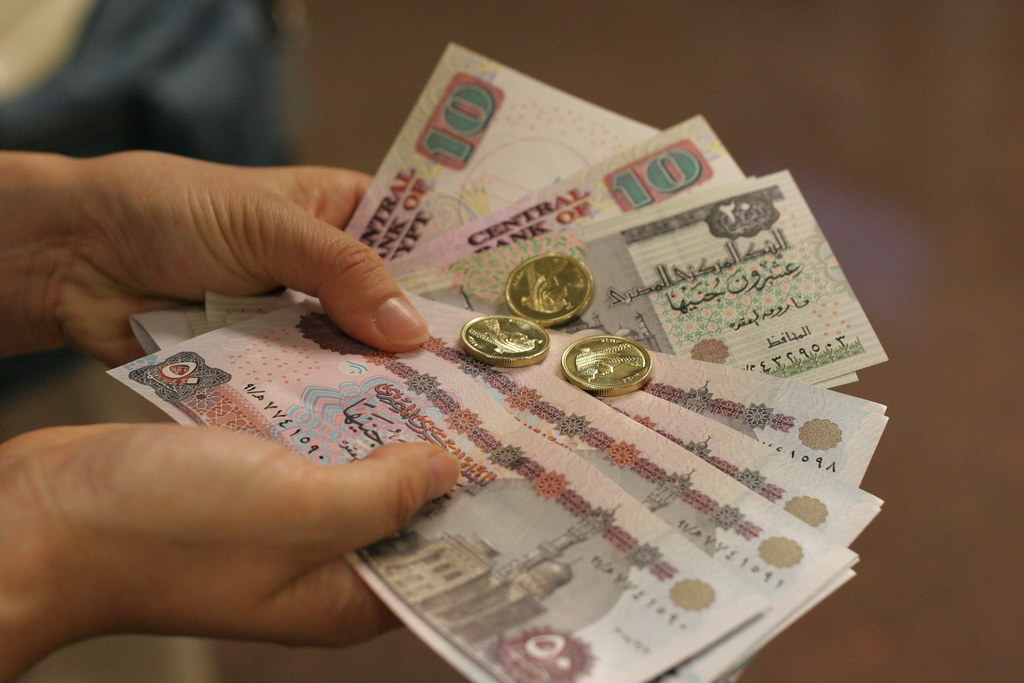 US investment bank Morgan Stanley anticipates that the Egyptian pound's exchange rate against foreign currencies will further decline during September or October – around the time of the first and second reviews of the International Monetary Fund.
It also suggested several financing risks that Egypt would face soon.
Three threats
The first of these comes from Moody's review of Egypt's credit rating, expected to be issued by early August.
Back in May, Moody's put Egypt's ability to meet long-term obligations in foreign and local currency under review with the aim of downgrading its rating. Therefore, if the reduction occurs as expected it would mark the second drop this year after being reduced in February from B2 to B3.
The next risk comes from the International Monetary Fund's decision regarding the first and second revisions of the loan, which the bank expected to complete between September and December.
Egypt and the IMF back in December signed a 46-month arrangement under the Extended Fund Facility (EFF), worth roughly three billion dollars.
Under the program, two reviews were planned annually.
But the first review, originally planned for March, was postponed due to the Egyptian government's slow implementation of the agreed reforms, including the adoption of a flexible exchange rate for the Egyptian currency, which caused delays in the implementation of the reforms.
This delay in turn led to the postponing of the loan's second tranche.
And the third financial risk Egypt faces comes from Russia's recent revoking of the Black Sea grain initiative, which had once guaranteed safe transportation of grain signed between the Ukraine and Russia.
Moscow stipulated the implementation of five demands to return to the deal.
Crucial IMF progress
The bank indicated that progress in the IMF program would be important for the Egyptian government, which is seeking to secure financing from the fund – however the first review is still pending.
Floating the exchange rate of the Egyptian pound against foreign currencies is one of the most important conditions of the IMF that was agreed on with the Egyptian government.
Morgan Stanley expects the first and second reviews to be completed between September and December.