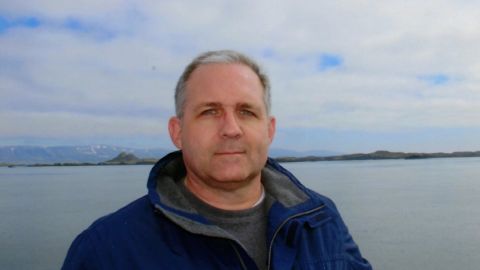 US officials "have had direct conversations with Russian officials regarding Paul Whelan," an American wrongfully detained in Russia, since the release of fellow wrongfully detained American Brittney Griner, State Department spokesperson Ned Price said Tuesday.
"Our imperative is to see that outcome brought about swiftly so it doesn't do us any good to speak to the details of that. But we said we are going to be committed, we're going to be relentless, we're going to be creative in doing everything we can to bring about Paul Whelan's return to United States, return to his family," Price said at a State Department press briefing.
Whelan was arrested in Moscow in December 2018 on espionage charges he has vehemently denied. He was sentenced to 16 years in prison in June 2020.
US officials were unable to secure his release in prisoner swaps this past year that secured the release of two other Americans wrongfully detained in Russia: Trevor Reed in April and Griner in mid-December. Multiple US officials said following Griner's release that the Russians refused to negotiate a deal for Whelan.