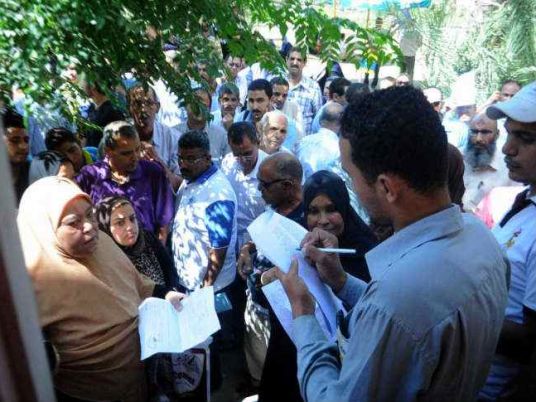 Official sources at the Ministry of Health have accused US pharmaceutical firm Gilead of deliberately delaying the contracted delivery of Sovaldi, the hepatitis C drug Egypt.
According to the sources, the company has only delivered 50,000 dosages out of the original 225,000 agreed upon as part of the first batch. They added that Gilead had also promised other 100,000 dosages in February 2015, but failed to set the date for the rest of the deliveries.
The official ministry sources complained that the delay has negatively impacted the distribution of the drug among patients. The ministry has decided to give out the drug to only three centers affiliated with the National Committee for the Control of Viral Hepatitis to cover the shortage, said the officials, who also disclosed that Health Minister Adel al-Adawy ordered committee members to keep track of the number of patients who had received the cure.
Sovaldi is produced by Gilead, which was criticized for selling the drug at high prices. Yet the company offered to sell it to Egypt at a 99-percent discount, as Reuters reported on 21 March.
Egypt is known to have the highest rate of Hepatitis C infections in the world.
Edited translation from Al-Masry Al-Youm