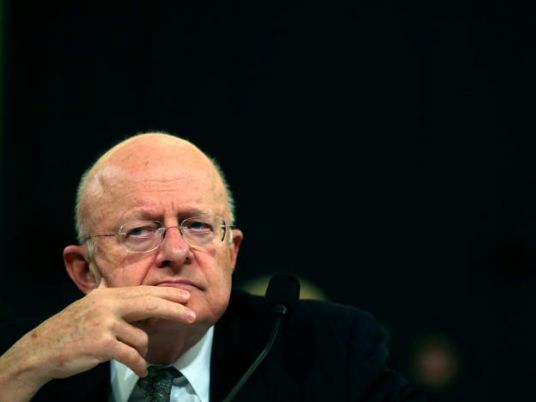 Director of US National Intelligence James Clapper said on Thursday that he submitted his letter of resignation but would stay until the end of the Obama administration.
"I submitted my letter of resignation last night, which felt pretty good. I've got 64 days left," Clapper said during a US congressional intelligence committee hearing.
Clapper, 75, has served as the U.S. top spy since 2010 and has said for months he intended to step down when President Barack Obama leaves office in January.
Clapper's service in government spans six decades, beginning in the 1960s as a US Air Force officer.
Clapper "always exhibited sober judgment and put the fate of the nation first," said Representative Adam Schiff, the top Democrat on the House Intelligence Committee.