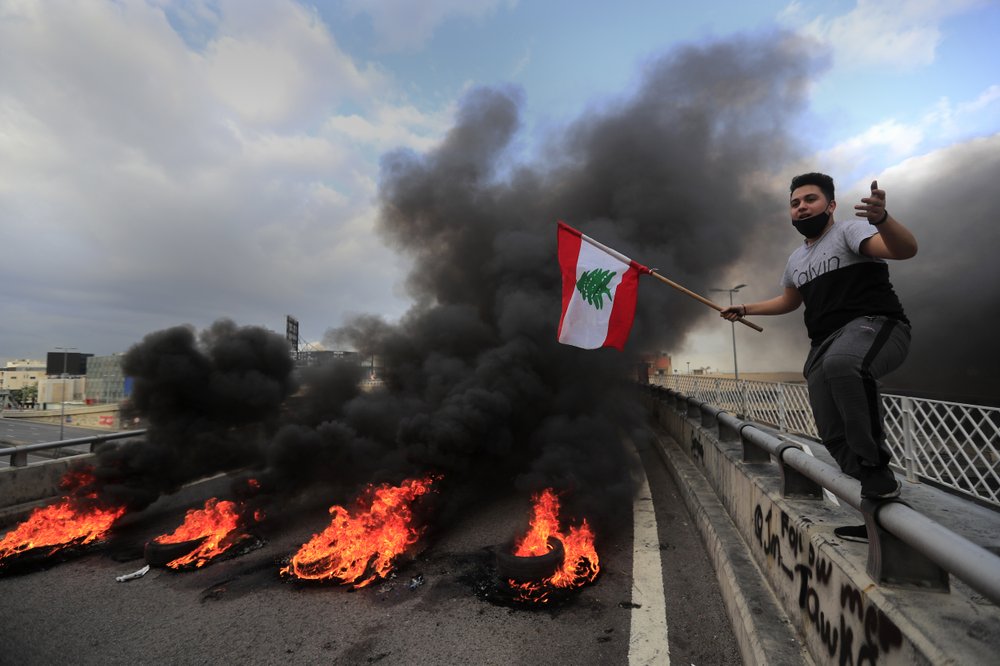 The US has agreed to help Lebanon obtain electricity, as the country struggles with mass fuel shortages, the Lebanese presidency said on Thursday.
According to a statement, the plan is to provide Jordan with Egyptian natural gas that will allow it to produce additional electricity that will be transmitted to Lebanon via Syria.
President Michel Aoun received a call from the US ambassador to Lebanon Dorothy Shea informing him of the decision.
Shea said that negotiations are underway with the World Bank to secure financing for the Egyptian gas, as well as for the repair and maintenance of the transmission lines and gas pipelines.
At the same time, the Secretary General of Hezbollah, Hassan Nasrallah, attacked the US embassy in Lebanon, calling it complicit in Lebanon's financial crisis. 
"The US embassy in Lebanon is not a diplomatic representation, but rather an embassy of complicity against the Lebanese people," Nasrallah said.
Nasrallah's statements came during a speech broadcast by the party's Al-Manar TV, on the sidelines of his announcement that a ship loaded with fuel will sail from Iran towards Lebanon in the coming hours.
Lebanon is currently subject to prolonged power outages, which are yet another repercussion of the country's worst economic and political crisis in years.