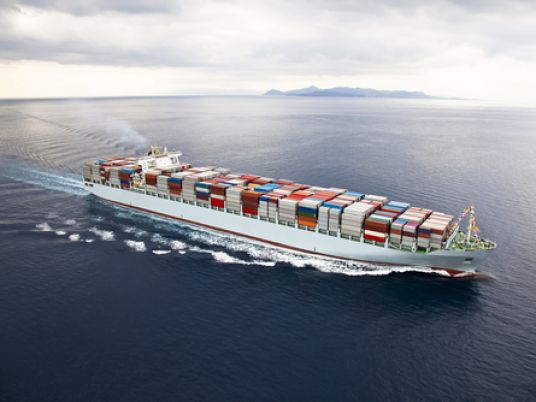 The United States Agency for International Development (USAID) has said that US investments in Egypt reached US$17 billion.
In a statement, the agency said that diverse trade, investments and partnerships created many jobs in Egypt, which helped reform and refresh the economy.
The US is Egypt's biggest trade partner, which has helped achieve sustainable economic growth.
"Over the past two years, USAID's activities created jobs for 40,000 people," the agency said. "The projects are a part of US$30 billion that have been invested by the US people in Egypt through the agency since 1975."
The trade exchange volume between Egypt and the US has reached US$8.5 billion. Egyptian exports reached US$2.668 billion, while imports from the US reached US$6.837 billion.
Exports include oil and its derivatives, food industries, cotton, textile and clothes.
Meanwhile, imports include paper, books, chemical substances, medicine and engineering equipment.
Edited translation from MENA