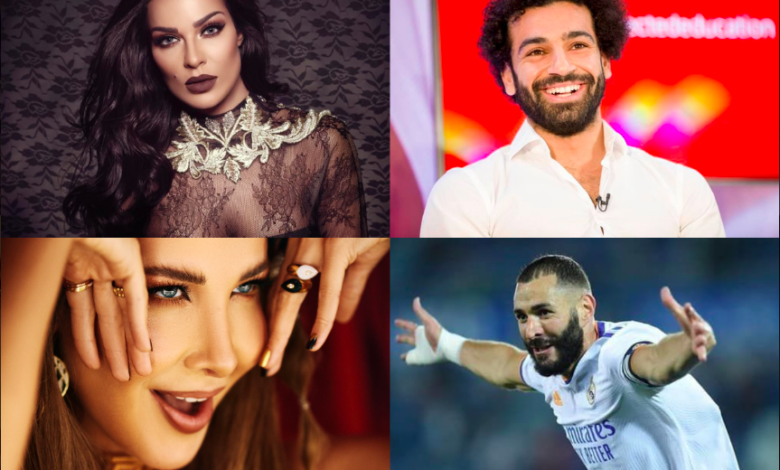 The official announcement of Riyadh Season 2022 broke the barrier of 11 million views in less than a day.
The Egyptian football star, Mohamed Salah, the Liverpool FC striker, was present in the official announcement of the Riyadh season 2022, which was revealed on Saturday, by Turki Al-Sheikh, head of the General Entertainment Authority in Saudi Arabia.
The French football star Karim Benzema, the Real Madrid striker, who recently won the Ballon d'Or award as the best player in the world for the current year, also appeared in the advertisement.
The advertisement also featured the famous Palestinian-American producer and DJ Khaled, Lebanese star Nadine Njeim and Lebanese singer Nancy Ajram.
Turki Al-Sheikh The advisor unveiled the official announcement of the Riyadh Season 2022, in which stars of sports and art participated, on Saturday evening.