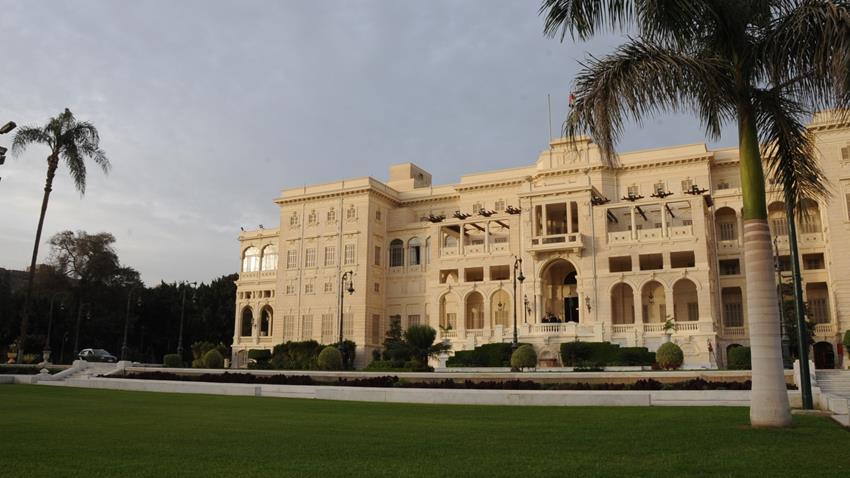 The Qubba Palace is preparing to open up its first concert to the public within the building, considered one of the largest royal palaces located in the Saray al-Qubba area, east of Cairo.
The Chairman of the RMC company Ahmed Obaid announced Wednesday that he was involved in preparing for the event.
The grandest royal palace of the Mohamed Ali dynasty, Khedive Ismail constructed it on the remains of an old house owned by his father Ibrahim Pasha.
Construction lasted from 1867 to 1872, and the wedding of Crown Prince Mohamed Tawfik marked the official inauguration of Qubba Palace. With that, the palace became a popular site for the royal family's extravagant wedding parties .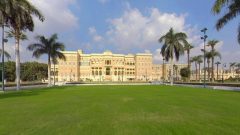 After King Fouad took over the rule of Egypt, he moved into the Qubba Palace as his official residence. He established a special railway station for the royal train so that visitors could arrive at the palace from either Alexandria or the Egypt Train station (now known as Ramses station).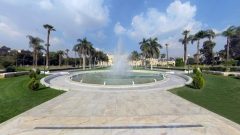 The palace was also the site of the first recorded Egyptian Radio speech from King Farouk, on May 8, 1936.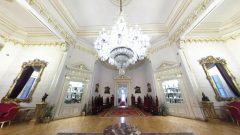 The palace became known as Qubba in reference to an older building from the Mamluk era. Surrounded by a scenic lake, it attracted many noble families and aristocrats for walks and fishing trips.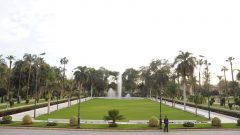 The gardens of the palace are home to rare groves and other plants dating back to the era of Khedive Ismael's reign.