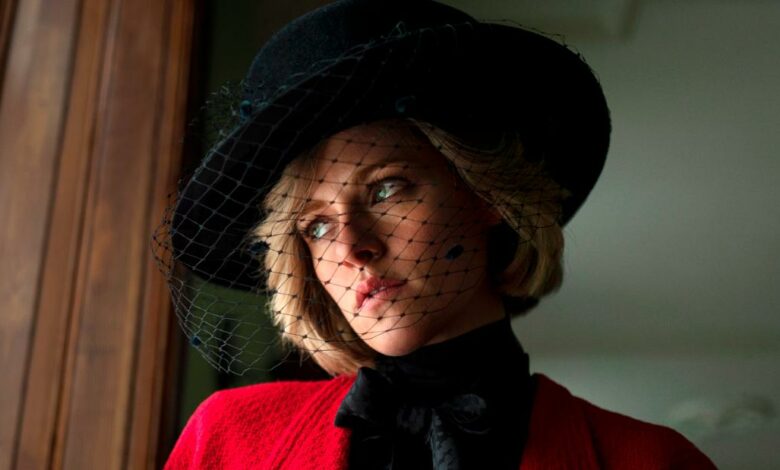 The film "Spencer" (2021), about the life of the late British Princess Diana screened at the London Film Festival in October, will be shown at Zawya Cinema in downtown Cairo starting Wednesday with Arabic subtitles.
The movie stars American actress Kristen Stewart.
Named after the family of the late Princess, the film focuses on three days in Diana's life and shows her reluctantly heading to Sandringham House for a Christmas gathering with members of the British royal family as her marriage to Prince Charles falls apart.
The film focuses on Diana's bulimia nervous disorder more-so than prior biographies, the latest of which was the "The Crown" series shown on Netflix.
The film, directed by Chilean Pablo Larraín, was first shown at the Venice Film Festival in September.
Ticket reservations are available online.