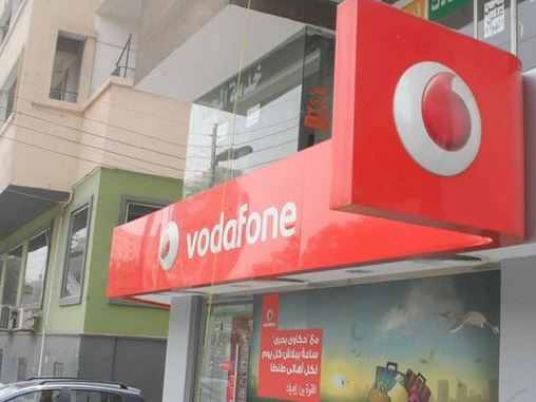 The Minister of Communications and Information Technology in Egypt, Amr Talaat, responded to the Vodafone Cash customers crisis, saying customers who lost their funds need to file complaints with the  the National Telecommunications Regulatory Authority.
Vodafone Cash system experienced a failure which caused many Vodafone customers to lose their funds and have their balances withdrawn from the Vodafone Cash wallets.
Customers whose money was withdrawn due to the company's e-system failure should go to file complaints with the National Telecommunications Regulatory Authority, so that the agency can investigate the complaints and return the money to customers, Talaat said.
Official sources at Vodafone confirmed that Vodafone Cash's system had been disrupted, adding the company was addressing the problem.
The sources added that a malfunction occurred in the Vodafone Cash system, similar to that which occur in banks, and all transfers are being reviewed one by one, to resolve the problem.
Many Vodafone customers in Egypt complained that  they incurred financial losses following a disruption in Vodafone Cash system.
The company's customers clarified, via Facebook, that the Vodafone Cash service does not show messages confirming the transfer of funds, although the money are withdrawn from their wallets and reach the person to whom it is sent.
While other customers said the entire funds were withdrawn from their Vodafone Cash wallets while transferring a specific amount of money to other people.
Other customers said that LE1,000 has been withdrawn without the customer transferring it.