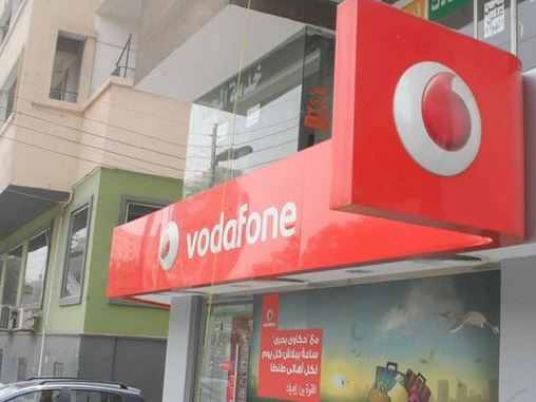 Vodafone reported a better-than-expected 2.2 percent rise in first-quarter organic service revenue, marking an eighth consecutive quarterly rise in its main growth measure, aided by a strong performance in Spain and Germany.
The world's second-largest mobile operator confirmed its outlook for the full year on Friday, saying its European markets – which only returned to growth in the final quarter of 2015/2016 – were stable, with growth of 0.3 percent despite the impact of cuts in roaming charges.
Analysts had predicted a flat result in Europe.
Faster growing markets in Africa, Middle East and Asia-Pacific (AMAP) grew by 7.7 percent in the three months to end-June, beating analyst forecasts of a 7 percent rise.
Chief Executive Vittorio Colao said the group was making good progress.
"In Europe, our growth remains stable despite regulatory pressure on roaming revenue, with good performance in Germany, Spain and Italy while we are focused on improving our performance in the UK," he said.
"Our growth momentum in AMAP remains strong, with excellent performance in South Africa, Turkey and Egypt and ongoing recovery in India."
Vodafone has switched to reporting in euros from pounds – reflecting the relatively bigger size of its combined euro zone businesses.
It has also said it could move its domicile to a new country after Britain voted to leave the European Union last month.
Analysts expected the group to report organic service revenue growth of 1.9 percent, against underlying growth of 1.8 percent in the final quarter of 2015/16.
Reported growth of 2.5 percent in the final quarter of 2015/16 was boosted by an extra day's trading in February as it was a leap year and accounting changes.