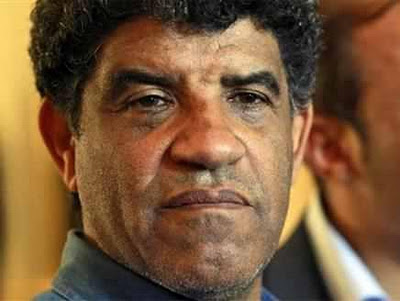 Libya must hand over the former spy chief and top lieutenant of toppled Libyan strongman Muammar Qadhafi to the international criminal court, war crimes judges said on Thursday.
"Libya remains under obligation to comply with the surrender request," the judges said, in a ruling that places the court on a collision course with Libyan authorities who have resisted attempts to have Abdullah al-Senussi extradited.
Senussi was charged alongside Qadhafi's son Saif al-Islam with committing crimes during the uprising that led to the toppling of Qadhafi. Libya says it wants to try the pair in its own courts.