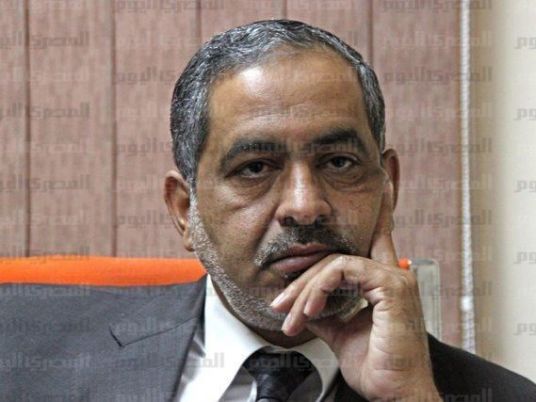 The centrist Islamist Wasat Party has dismissed reports saying its recently released leader was mediating a reconciliation between the Egyptian government and the outlawed Muslim Brotherhood.
In a statement on Tuesday, the party said reports that its chairman, Abul Ela Mady, is seeking to broker a reconciliation between the government and the group were "baseless journalistic fabrications".
"I have never made initiative nor given any statement to any media outlet since my release," Mady said in the statement, stating that being denied access to all forms of media during his detention, which extended to more than two years, made him unable to follow political developments, hence his decision not make any statement for the time being.
Mady was released late last week from custody detention over charges of inciting fatal violence between supporters of former president Mohamed Morsi and his opponents following Morsi's overthrow in 2013.
He had reportedly held meetings with Jama'a al-Islamiya representatives on Saturday, discussing the future political positions of Islamist groups.
Edited translation from Al-Masry Al-Youm