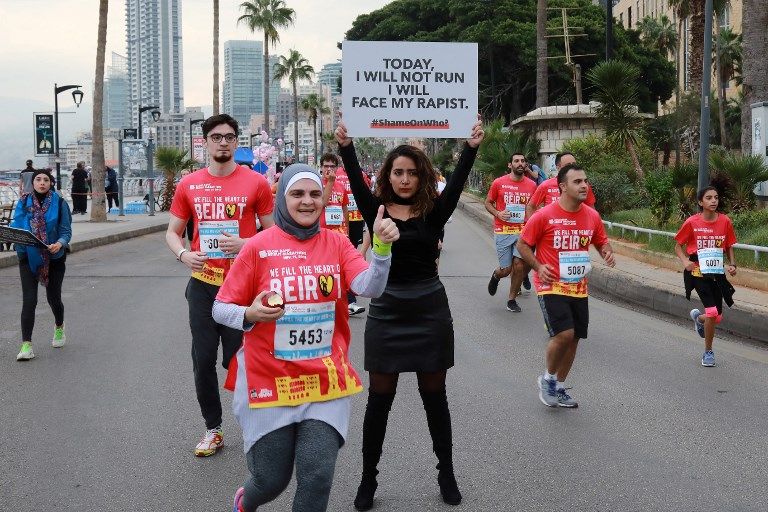 Egypt's National Council for Women (NCW) on Tuesday organized a marathon for women and girls with disabilities titled "We Are Capable" in Nasr City, Cairo.
Around 200 women and girls with kinetic, auditory, visual and mental disabilities participated at the marathon which ranges from the children's national park to the NCW's headquarter in Nasr City.
The marathon was part of a 16-day-campaign named "Without Exception: No violence against women and girls", which aims to combat violence against women in cooperation with the United Nations Population Fund (UNPFPA) and the United Nations Development Programe (UNDP).
Chairwoman of al-Taqadom Association and Rapporteur of the committee for women with disabilities in the NCW, Maha al-Helali, said that the marathon seeks to stop violence against people with disabilities nationwide.
Since 1992, the UN's International Day of Persons with Disabilities (IDPD) has been annually observed in December around the world.
It aims to promote the rights and well-being of people with disabilities in all spheres of society and development, and increase awareness of their situations in every aspect of political, social, economic and cultural life.
Edited translation from Al-Masry Al-Youm