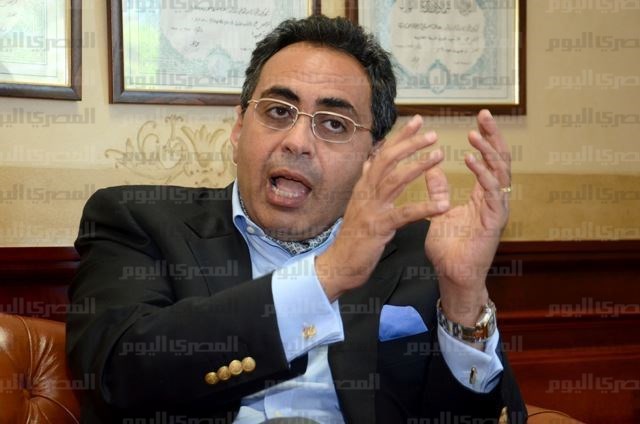 The Central Bank of Egypt governor's decision to raise the price of the Egyptian pound against the US dollar by 20 piasters is a "temporary artificial process" that will not solve the economic crisis, said economist Hany Sarie Eddin.
"Egypt needs new foreign investment and a (strategy) to face the trade deficit through increasing exports and decreasing imports," Sarie Eddin said in an interview on Akher al-Nahar talk show on al-Nahar channel Wednesday evening.
"This could only be achieved through (doemstic) production and industry, and we have to provide foreign currency, which is an impediment facing manufacturing," said Sarie Eddin.
Sarie Eddin hoped that economic reform would be a priority for the next parliament.
He added that Egypt has a problem in decision-making and that there should be further coordination between the Central Bank of Egypt and the government prior to making decisions.

Edited translation from Al-Masry Al-Youm