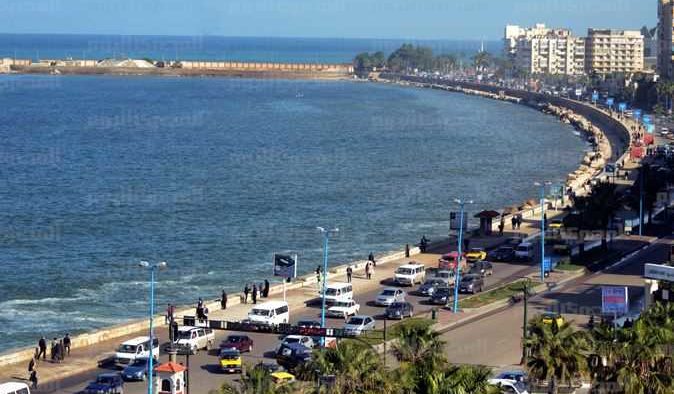 The Egyptian Meteorological Authority expected a rise in weather temperatures next week, during Eid al-Adha holiday to hit 37C in Cairo.
Humidity levels will continue to rise as well during the week to much higher degrees compared to last week.
Meteorologists said that the weather is expected to remain stable during the days of Eid Al-Adha, remaining very hot throughout the day, moderate and humid at night.
The periods of sunshine is expected to increase amid the absence of clouds, which will increase the feeling of heat, meteorologists said, advising citizens to avoid direct exposure to the sun.
Maximum temperatures predicted on Saturday:
Greater Cairo and Lower Egypt 37C
North coasts 35C
South Sinai 39C
Northern Upper Egypt 38C
Southern Upper Egypt 41C
Maximum temperatures predicted on Sunday:
Greater Cairo and Lower Egypt 36C
North coasts 31C
South Sinai 39C
Northern Upper Egypt 38C
Southern Upper Egypt 41C
Maximum temperatures predicted on Monday:
Greater Cairo and Lower Egypt 38C
North coasts 33C
South Sinai 37C
Northern Upper Egypt 36C
Southern Upper Egypt 41C
Edited translation from Al-Masry Al-Youm