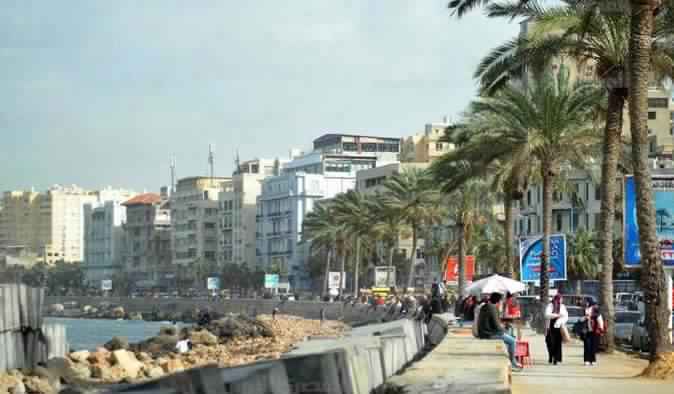 The Egyptian Meteorological Authority expects a decrease in weather temperatures in the north of the country, Greater Cairo and northern Upper Egypt on Saturday, between four and five degrees.
Hot weather is predicted during the day in Greater Cairo, Lower Egypt, and the northern coasts, with very hot weather in South Sinai and the south of the country.
Light rain with potential thunder may fall at an incidence rate of approximately 30 percent in areas of South Sinai.
Active winds are predicted in areas of Greater Cairo, the northeastern coasts, South Sinai and northern Upper Egypt, at intermittent intervals.
Thursday witnessed a significant rise in temperatures, a dust storm and rain of varying intensity in most governorates, a member of the Media Center of the Egyptian Meteorological Authority said Manar Ghanem.
This poor weather continued until the early hours of Friday.
Ghanem explained, in televised statements on Friday, that the weather continued to be affected by southern desert air which led to a noticeable rise in temperatures in most governorates.
Active dusty winds continued on Friday, affecting horizontal visibility on roads, amid chances of light rain that may be thundery in some areas, she added.
Ghanem pointed out that starting Saturday the weather will be affected by various northern air masses coming from the Mediterranean Sea, and that the dust and sand raised will fade from Saturday evening.
More stable weather conditions are predicted from Saturday.

Temperatures will drop by about five to six degrees so that the maximum temperature in Greater Cairo will record 34C.