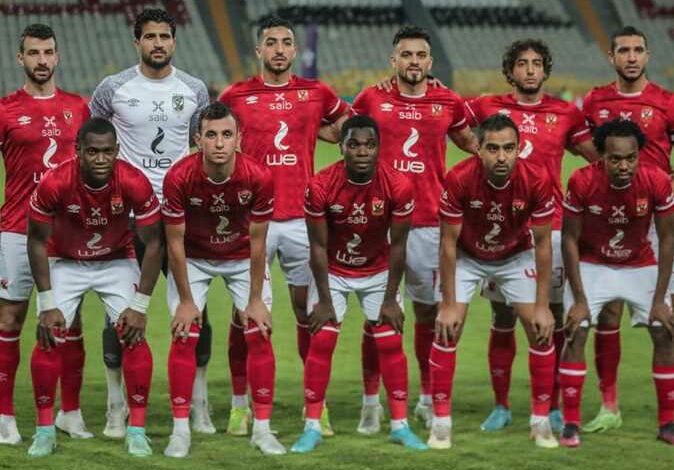 Al-Ahly SC is set against Morocco's Wydad AC face-to-face for the second time in a row in the CAF Champions League final.
Ahly qualified for the final after at the expense of Espérance Sportive de Tunis, and Wydad qualified at the expense of Sun Downs.
The game between Ahly and Wydad will start on the grounds of the Cairo International Stadium on Sunday at eight pm in Tunisia, Algeria and Morocco, nine pm in Cairo – Egypt, Jordan, Sudan, South Africa, ten pm in Mecca – Saudi Arabia and Qatar, and eleven pm in the UAE – Dubai – Abu Dhabi.
Channels broadcasting the match
beIN sports 4
Ontime Sports, terrestrial broadcasting
The Al-Ahly Sporting Club made a big victory over Al-Hilal from Sudan with three clean goals in April at Cairo Stadium, in the final and sixth round of the group stage of CAF Champions League.
Mahmoud Abdel-Moneim Kahraba scored for Ahly in the 25th minute, and Hussein al-Shahat scored twice in the 64th and 81st minutes.
With this win, Ahly raised its tally to point 10, in second place in group B standings, with a goals difference ahead of Hilal who ranked third with the same number of points.
MENA reported at the time that security authorities agreed on allowing 50,000 fans to attend the match of Al Ahly in the CAF Champions League group stage against Sudan's Al-Hilal, the Egyptian club announced on March 21.