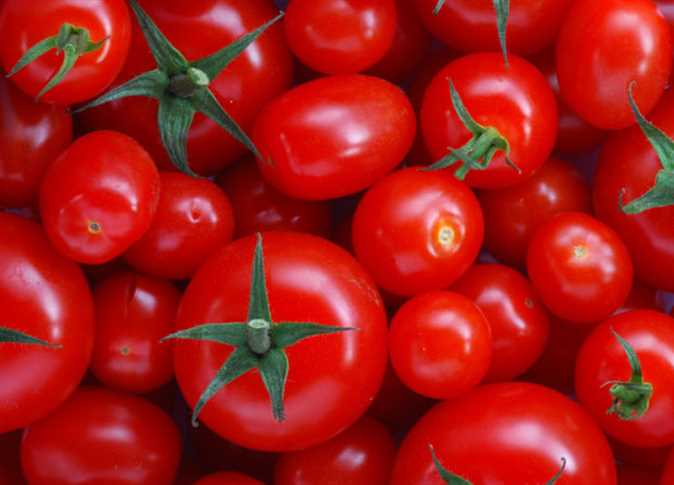 Egypt's Ministry of Agriculture and Land Reclamation refuted reports that the white substance recently found in some tomatoes was poisonous, on Tuesday.
Through the national cabinet's media center, the ministry stressed that the tomato was free from disease, and that the white color inside was called the "tomato's white meat": a harmless physiological phenomenon at each summer's end.
"[White meat] emerges from the effect of increasing heat waves on the tomato's growth," the ministry claimed.
It added that the phenomenon would disappear around mid-September.
On Monday, the World Bank offered the Ministry of Agriculture a flexible loan of US$ 500 million, intended to develop irrigation fields and value chains for vegetables, fruits, medical and aromatic plants, and flowers.
Minister Ezz El-Din Abu Steit received the offer in a meeting to discuss joint agricultural projects. He claimed that the projects discussed in the meeting would increase Egypt's annual agricultural exports to US$12 billion, compared to $5 billion in 2017/18.
Edited translation from Al-Masry Al-Youm.