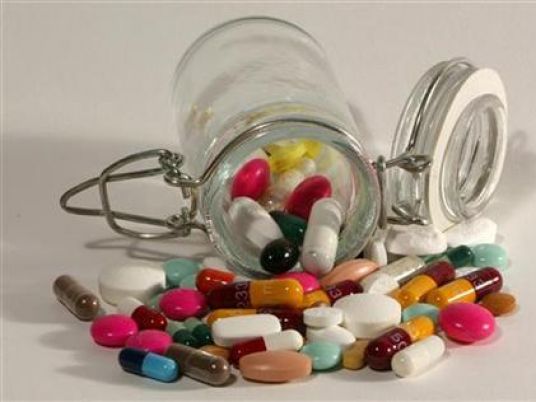 The first global campaign for the better use of antibiotics will be launched by the World Health Organisation in World Antibiotic Awareness Week (November 16 to 22).
This event is intended to remind us all that resistance to antibiotics is growing. Let's take a look at the actions we can take as individuals and the role we can play in raising awareness so that the effectiveness of these treatments can be preserved.
To improve the general public's awareness and understanding of this global phenomenon, while at the same time involving public authorities, health professionals and agriculture, the WHO has launched the first in an annual global campaign based on the theme "Antibiotics: Handle With Care." The campaign will launch during the first World Antibiotics Week from November 16 to 22.
The campaign highlights the importance of reducing antibiotic usage.
Since they emerged in the 20th century, antibiotics have enabled many serious diseases to be controlled, but their over-use and misuse on a massive scale has led to antibiotic resistance, also known as antimicrobial resistance.
The growing numbers of multidrug-resistant bacteria and the increase in hospital-acquired infections are the first sign of this resistance: they are a real public health problem which WHO is constantly fighting against.
Antibiotic resistance also compromises prevention and the effectiveness of treatments. Many commonly-used medicines are becoming ineffective in treating conditions such as tuberculosis, pneumonia, HIV and urinary infections.
The WHO says that we all have a part to play in combatting antibiotic resistance by taking these essential preventative steps:
– Only take antibiotics prescribed for you by your doctor for an infection.
– Complete the prescribed course of treatment, even when you're feeling better.
– Never use antibiotics left over from a previous illness.
– Do not share antibiotics with family or friends, even if they have the same illness as you.
– Prevent infections by regularly washing your hands, avoiding close contact with sick people, and getting recommended vaccines.