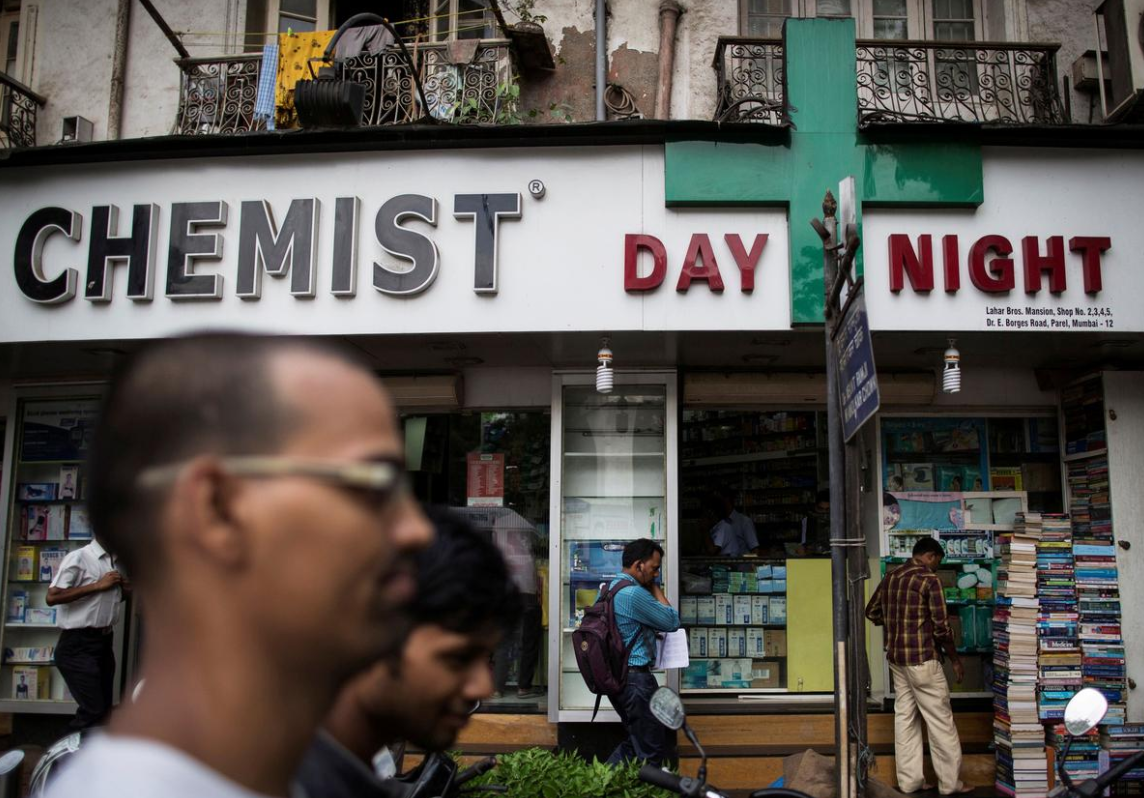 The World Health Organization warned that now is not the time to abandon caution and lift precautionary measures against the coronavirus pandemic, especially since in the six months following the initial outbreak of the disease, about seven million people have contracted the disease and more than 400,000 have died worldwide.
According to the WHO, more than 670,000 people have been infected in the Eastern Mediterranean region, and more than 15,000 died. More than half of new cases were recorded in Pakistan, Iran and Saudi Arabia.
WHO Regional Director for the Eastern Mediterranean Ahmed al-Manzari said during a press conference on Wednesday that while the number of infections is decreasing in Europe, numbers continue to increase in other parts of the world.
As many countries in the region start to ease restrictions, there is an increased risk of a renewed outbreak in countries currently experiencing a decrease in infections, he added.
___
Edited translation from Al-Masry Al-Youm
Image: People walk past a chemist shop at a market in Mumbai, India, June 24, 2014. (REUTERS/Danish Siddiqui/File photo/File Photo)