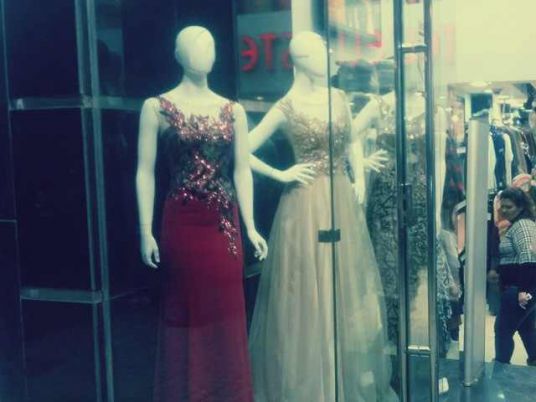 Several clothing manufacturers have underestimated the sale on winter clothes, which will start on Monday, saying it will not boost sales that have been witnessing recession since floating of the exchange rate indicating that the sale used to boost markets by 30 percent, however, it will surpass 10 percent in light of declining purchasing power.
Maher Shaalan, clothing manufacturer, said they urged Supply Ministry to bring this year's sale forward from February 6, as scheduled, so it was decided to start on Monday to promote sales. However, he expected the recession to continue in light of hiking prices which caused the increase of production costs and then led to sales decline. He also indicated declining priorities to buy clothes as families have more important priorities like food.
The production costs, according to Shaalan, went up by 40 percent before the fluctuation of exchange rate, however, it increased by 100 percent after the floating. He expected the sales to offer low reductions due to the recession, adding that the reduction is usually linked to the increasing sales.
Yehia Zananeery, head of the readymade clothes division, at the Federation of Egyptian Industries, said the sale was set to be organized on January 15, adding that the rising production costs caused closure of many clothes factories.
Edited translation from Al-Masry Al-Youm