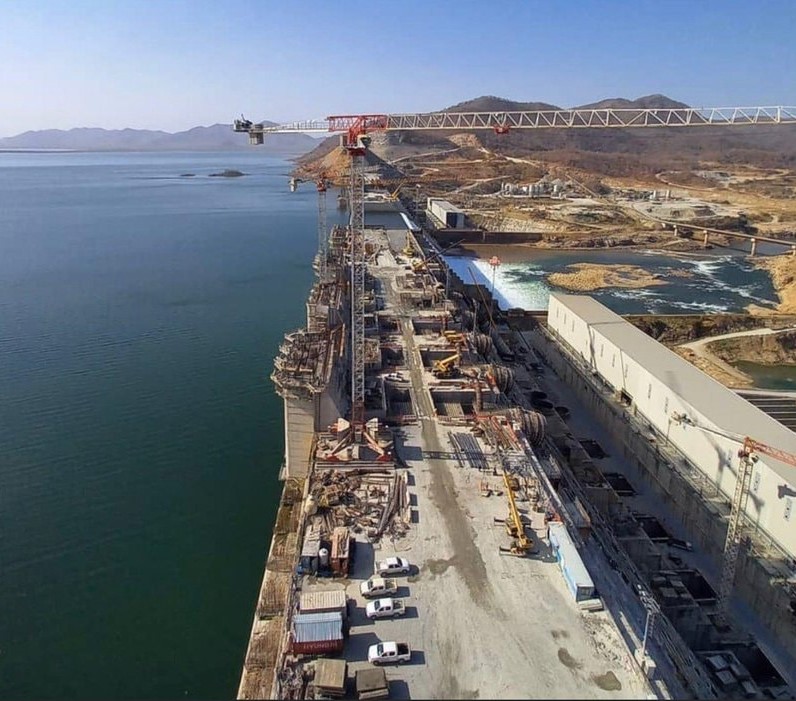 Several women leaders have taken to addressing the Grand Ethiopian Renaissance Dam (GERD) dilemma by launching the 'Women of the Nile Basin' forum, the first women's coalition in Africa aimed at strengthening relations between the countries of the Nile Basin and utilizing the power of soft forces.
Forum founder Naglaa Abul-Magd explained that the coalition is working to to implement a plan for joint popular cooperation based on a framework of peace and mutual respect.
The forum includes a large number of women from Egypt, Sudan, South Sudan, Chad, and Uganda so far, she added.
Abul-Magd said that the participants all agreed on the idea of the forum when it was first presented to them during a meeting at the Nile Foundation for African and Strategic Studies, and began to develop it further.
While the idea was first presented years ago, Abul-Magd said that recent GERD developments have emphasized it further as a platform for peace. She added that soft powers can play a great role in improving relations between peoples.
The coalition is currently organizing a large conference to bring together women from Nile Basin countries, she said, adding that the forum aims to convey a message to the world of Egypt's just stance on the GERD dilemma and its backing from the Nile Basin countries.
Edited translation from Al-Masry Al-Youm