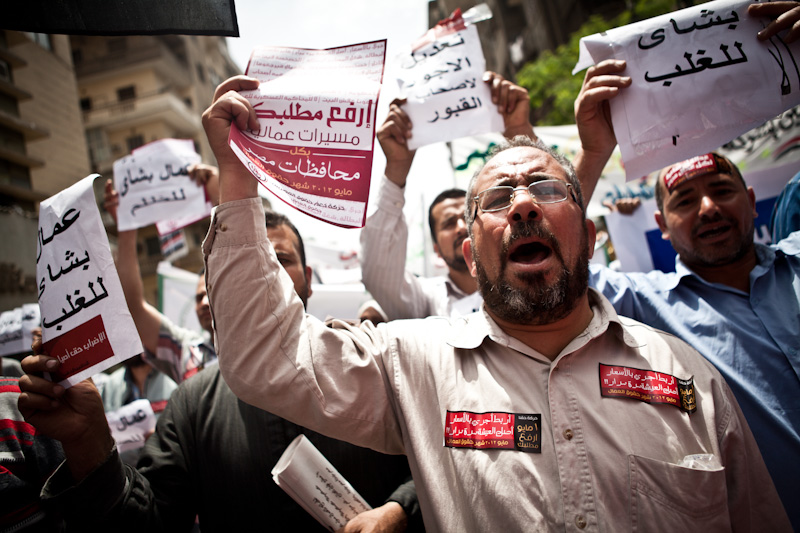 Production at the Eastern Company cigarette factory has ground to a halt after a worker strike entered its second day.
Workers have been staging a strike in front of the company's administration offices and blocking the organization's officials from entering the workplace, the company said in a statement. Eastern Company is owned by the Government Holding Company for Food Industries, and has a monopoly on cigarette manufacturing in Egypt.
News reports said that workers are calling for the dismissal of company chairman Nabil Abdel Aziz, accusing him of corruption. They have also made a number of other financial and administrative demands. Protesters also blocked Haram Street in Giza for a period of time on Monday and threatened to do so again Tuesday.
The company owns 21 plants in four governorates, most of which are in Giza.
Eastern Company recorded a profit of nearly LE165.4 million during the current fiscal year, compared to LE121 last year.
According to Reuters, trading on the company's shares started at LE96.01, marking 3.02 percent drop.