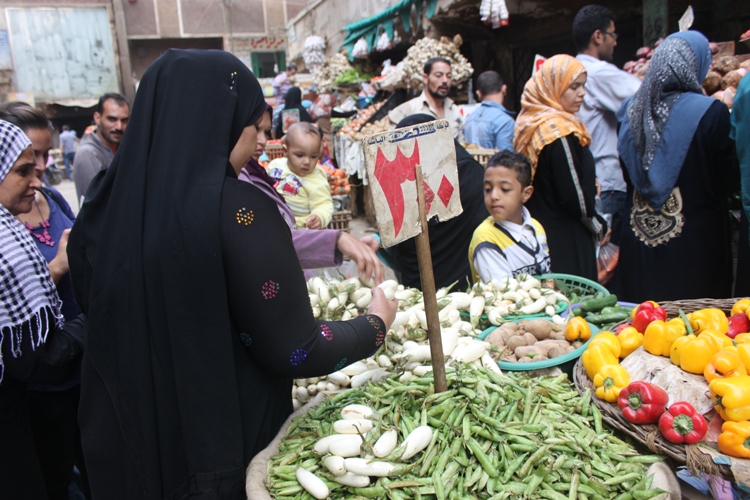 A report from the World Bank, issued in April, expected the economic growth rate in Egypt to rise slightly in 2014 and 2015.
The report was titled 'The Middle East and North Africa: Taking Advantage of the Global Recovery, a Challenging Process to the Future.'
It projected a growth rate of 2.7 percent in 2014 and 3.8 percent in 2015, pointing out that aid from the Gulf states will continue to support the economic growth of Egypt, as Egypt has received US$17 billion since August 2013, which was more than half of the pledges from the Gulf countries.
Yet it said Egypt's economic growth remains fragile due to the political and social unrest that impacts the debts and the budget deficit, making the economy more vulnerable to internal and external shocks.
It stressed the importance of stimulus packages to encourage foreign and private sector direct investments.
The report also predicted that the unemployment rate would rise from 13.9 percent in 2014 to 14.1 percent in 2015.
It said the budget deficit as a percentage from GDP would rise from 11.6 percent in 2014 to 12 percent in 2015, the trade balance deficit would rise from 0 percent to 0.8 percent, while inflation would remain at 10.2 percent.
Edited translation from Al-Masry Al-Youm