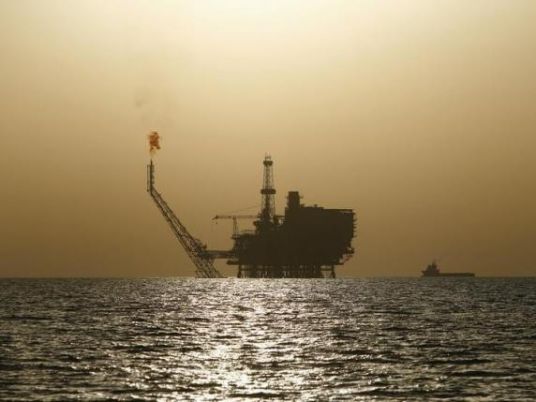 Oil prices fell in thin trade on Tuesday after the Easter holiday break shut many markets for as long as four days and as a U.S. government report indicated rising production.
Benchmark Brent crude futures were down 4 cents at $55.32 at 0649 GMT (2:49 a.m. ET). They ended a quiet session on Monday down 53 cents at $55.36, after rising the three previous weeks.
US West Texas Intermediate (WTI) crude futures were also down 4 cents at $52.61 a barrel. They settled down 53 cents at $52.65 a barrel.
'Close to Balance' Despite OPEC Cuts
Meanwhile, AFP reported Thursday that the World oil market was 'close to balance' despite OPEC cuts:
The compliance rate with the agreement among OPEC members and some non-members, including Russia, "has been impressive", the International Energy Agency (IEA) said in its monthly oil market report, giving a lift to oil prices.
But oil at above $50 a barrel has, in turn, attracted higher-cost producers in the United States back to the market, and frantic American drilling will push non-OPEC supply to surprisingly high levels throughout the year, the IEA predicted.
"Although the oil market will likely tighten throughout the year, overall non-OPEC production, not just in the US, will soon be on the rise again," the IEA said in the report.
At the end of November, the Organization of Petroleum Exporting Countries (OPEC) agreed to cut output by 1.2 million barrels per day (mb/d) from January 1, initially for a period of six months.
Then in December, non-OPEC producers led by Russia agreed to cut their own output to 558,000 barrels per day. The aim was to reduce a glut in global oil supply that had depressed prices.
Reports last week said that OPEC kingpin Saudi Arabia is pushing the cartel's producers to extend the agreement by another six months at their meeting in May.