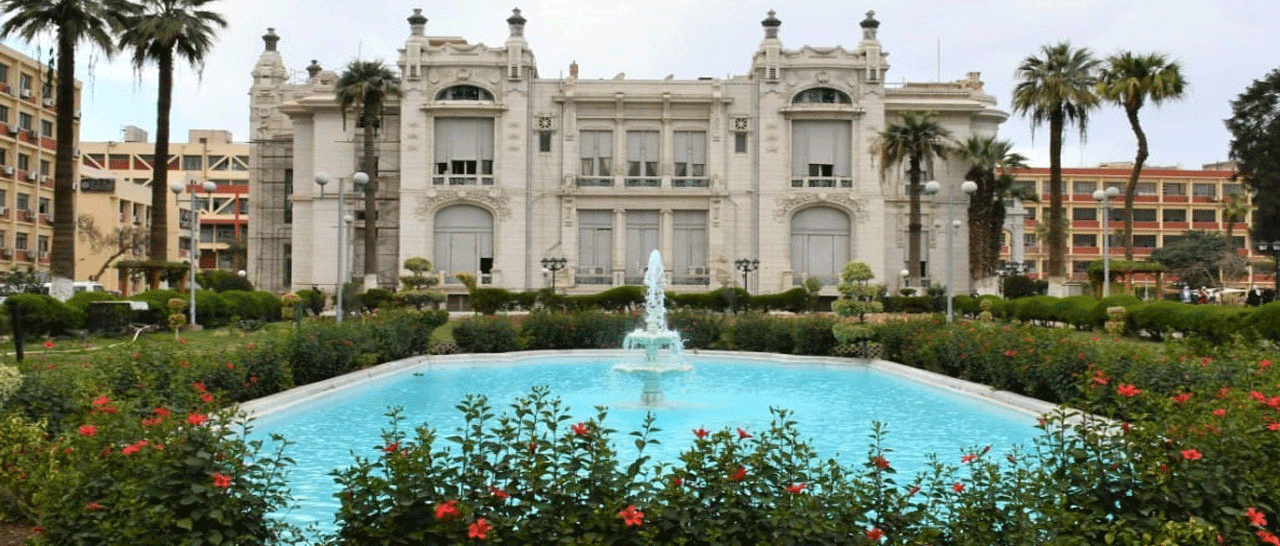 The QS, the world's largest international higher education network, announced that Ain Shams University received five stars out of five in its QS Stars assessment.
Both the faculties of Medicine and Pharmacy received a five-star rating, thus making Ain Shams University the only Egyptian university with this rating.

It is also the first Egyptian university to be included in the QS Stars assessment since 2015 when it got three stars, and then in 2018 when it got four stars.
The President of Ain Shams University Mahmoud al-Matiny extended his sincere congratulations to all the affiliates of Ain Shams University, including professors, students, researchers and administrators for this great achievement, a continuation of the university's recent series of achievements at the international level.
Matiny said the Ain Shams University invited all former university leaders to celebrate the event, including former university presidents, Hussein Issa and Abdel Wahab Ezzat, who contributed with their earlier efforts to preparing Ain Shams University with the assessment of QS in various stages since 2013.
The QS Regional Director for the Middle East and Africa, Ashwin Fernandes, also participated in the event and expressed his sincere happiness that Ain Shams University has reached the position it deserves among the ranks of international universities.
The achievement falls under the university's plan to develop various aspects of the educational, research and service process at the university.
It also comes to implement advanced international strategies that keep pace with global developments, in terms of the quality of education, the use of modern teaching methods, and the production of distinguished cadres of graduates with high capabilities and competencies in line with the requirements of the local and international labor market.
This is through the establishment of new academic programs and courses and the establishment of international scientific degrees in cooperation with many prestigious and internationally distinguished universities, according to Vice President for Education and Student Affairs and General Supervisor of the University's International Classification, Abdel Fattah Saud.
The graduate studies and research sector has played a major role recently to improve the university's position in various assessments, through the development of new and advanced methods to motivate faculty members and staff to achieve scientific excellence, said the Vice President for Graduate Studies and Research Affairs, Mohamed Ayman Saleh, said.